Users and wagers soared as legalised betting spread into new states including New York, and we're not even counting the vast numbers of people who bet offshore where novelty wagers such as the Halftime Show cuss words and shoe colors were permitted.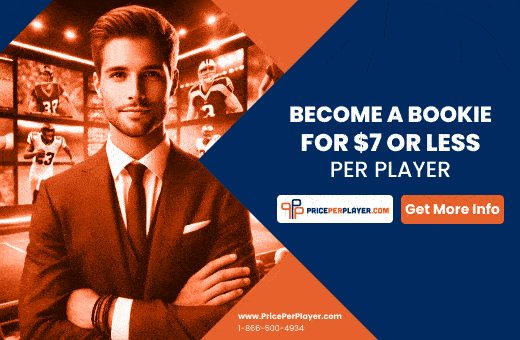 BetMGM told the FT a record number of first-time users signed up to its app on Sunday, while the company handled twice as much business as last year's Super Bowl.
"We're encouraged by strong results over the weekend, with Super Bowl LVI being the most bet on Super Bowl to date," said Adam Greenblatt, chief executive of BetMGM.
His company's site is a venture between UK gambling company Entain and casino group MGM.
Of the ten states BetMGM operates in, New York took in the most wagers by far.  But New York also has one of the highest tax rates in the nation, better than 60% when all is said and done. 
The published 51% tax sounds bad enough but noted gaming attorney I. Nelson Rose says that number will be far greater once other components are factored in.
His 71% is based on a previously published figure in the Wall Street Journal.
That figure was 65%. Then, to top things off, there is a federal excise tax of 0.25%.
"This may not sound like a lot but it is when you consider each bet," Rose points out to Gambling911.com's own Thomas Somach.  "This is win or lose and not on gross gaming revenue.  That amounts to another 6%.  So a 65% rate becomes 71%."
And the players placing those bets?
All forms of gambling winnings are subject to a federal tax of 24% in the U.S. New York residents can expect sportsbooks to withhold an additional 8.82% of winnings over $5,000.
It's why local New York State bookies won't be throwing in the towel any time soon.
GeoComply, the geolocation group, tells the Financial Times it had identified more than 80.1mn transactions related to the Super Bowl over the weekend, well over double the number for the 2021 Super Bowl.
Gambling911.com revealed its traffic numbers were four times what they normally were on Super Bowl Sunday.  The Winter Olympics contributed to a portion of that boost.
- Chris Costigan, Gambling911.com Publisher