These are your hot stories in the world of poker for Friday March 6, 2020.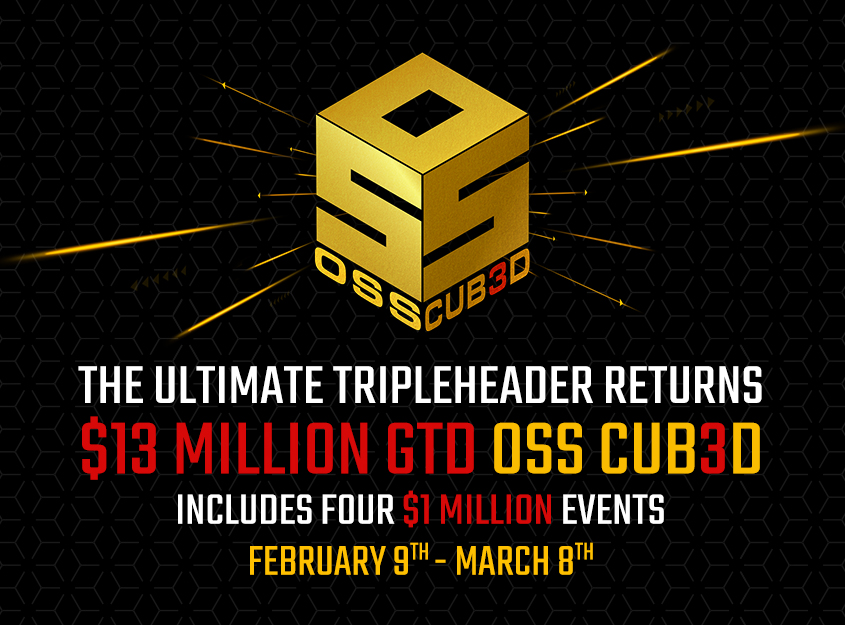 Stones Gambling Hall Wants Cheating Case Thrown Out
In a motion filed on March 4 the legal team for Stones Gambling Hall in California pushed for the cheating case involving poker player Mike Postle to be dismissed.  
Defending the club's position, lawyers argued that the venue merely offer poker games and didn't facilitate any form of cheating.  Postle's alleged cheating took place at Stones, but the venue's role might go deeper with claims that casino staff may have been assisting.
Postle has defended himself, saying that his winning run is due to skill. However, critics say some of the moves he made would only be done by someone extremely reckless or with inside information.
Previous Top Poker News Stories
March 5, 2020
March 3, 2020
March 2, 2020
March 1, 2020
- Nagesh Rath, Gambling911.com