These are your hot stories in the world of poker for Wednesday March 4, 2020.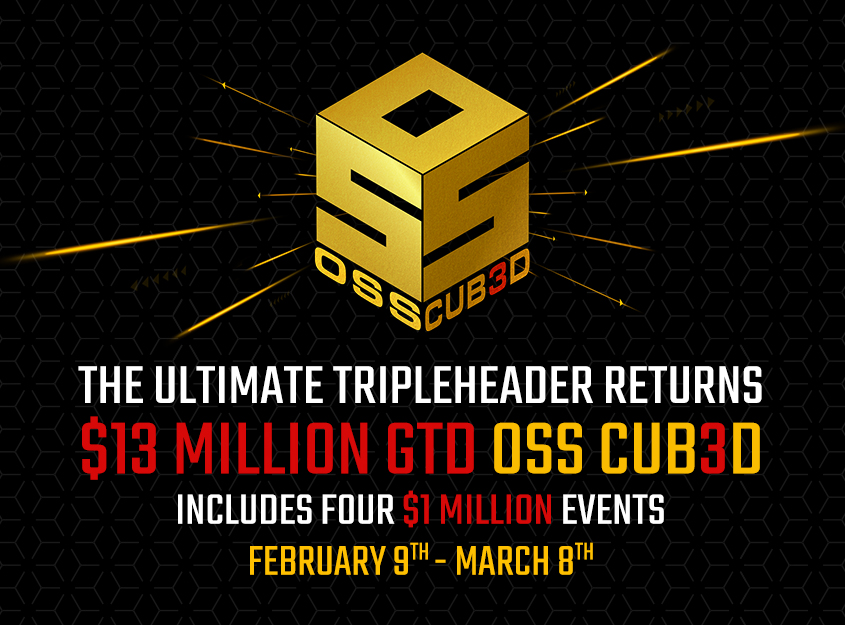 Further Delays in Mike Postle Cheating Case
US District Court Judge Morrison C. England Jr. has granted another extension in the case brought by nearly 100 victims of alleged cheating by Stones Live star Mike Postle during live-streamed poker cash games.
A regular at the Stones Gambling Hall poker room in Northern California, Postle was initially accused of cheating during live streaming by one Veronica Brill (aka "Angry Polak").  Since that time Postle has become one of the most hated persons in poker today, perhaps even surpassing the likes of Chris Ferguson and Howard Lederer (if that is even possible).
Postle was even accused of cheating a man who had terminal cancer.
The alleged victims in the cheating case have filed a $10 million claim, which could be trebled under statute to as much as $30 million.
Read all about it at PokerTube here
Previous Top Poker News Stories
March 3, 2020
March 2, 2020
March 1, 2020
- Nagesh Rath, Gambling911.com