Bars and other venues across Ohio are receiving their sports betting licenses.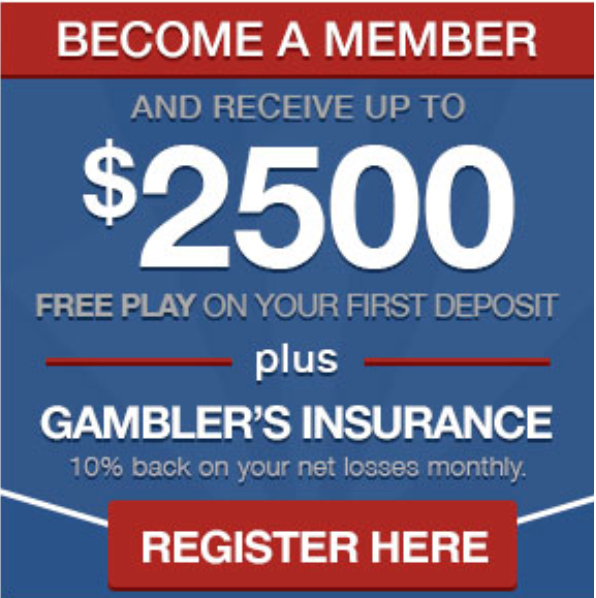 Gambling911.com has previously reported on how Kroger will be offering sports gambling in the Buckeye State.
Some dozen venues just got approved by the Ohio Casino Control Commission. 
Canterino's Sports Bar and Grill's owner, Tony Canterino, is among those to receive a license.  He believes sports betting will do especially well for his establishment.
"We believe it will because we're a sports bar, and they come here to watch sports: football, baseball, basketball, all that, and we're a neighborhood bar. They come here after the football games. We're hoping it does well," said Canterino.
These are some of the over a dozen venues that received their sports betting licenses in recent days in just two of the state's counties:
• Cocca's Pizza – Canfield, OH
• Stefano Nicholas Management – Boardman, OH
• Poland Pour House – Poland, OH.
• Camelot Lanes – Boardman, OH
• Crickets Bar – Youngstown, OH
• Lanai Lounge – Boardman, OH
• Holiday Bowl – Struthers, OH
• Irish Bob's Pub – Youngstown, OH
• Spirits Ultra Lounge – Youngstown, OH
• Knoll Run Golf Course – Lowellville, OH
• RSBN Pub & Grill – Youngstown, OH
• Steel Valley Entertainment – Canfield, OH
• The Manor – Youngstown, OH
Trumbull County locations include:
• Canterino's Sports Bar and Grill – Girard, OH
• Cocca's Pizza – Cortland, OH
• Disilvio's Family Grill
• University of Larchmont – Warren, OH
• Tommy Dogg's– Niles, OH
• Ironhouse Bar & Grill – Cortland, OH
- Aaron Goldstein, Gambling911.com