In a sign of the changing times supermarket and multi-department store megachain Kroger has announced it will begin allowing sports betting in select locations starting in early 2023.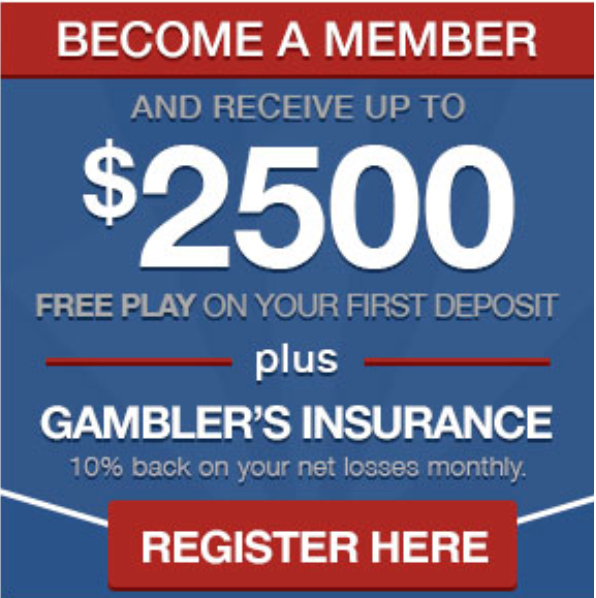 That spill on Aisle 5 was Joey Long Legs pushing some slow moving Grandma with her shopping cart out of the way and causing all her groceries to go flying so he could get down on the Cleveland Browns before gametime.
For now, the supermarket giant has only submitted a sports betting license application in the state of Ohio.  The Buckeye State recently passed legislation that will allow sports gambling in various types of retail venues including bars, bowling alleys, and - yes - supermarkets. 
What's next?  Churches and preschools?
In June, the Ohio Casino Control Commission announced that the state's sports betting program would have a universal start date of Jan. 1, 2023.  That's just in time to place bets on the Buckeyes in the College Football Playoffs Championship game.
It's true that the vast majority of U.S. states will be less restrictive, so don't expect your local Kroger to offer sports wagering outside Ohio. 
The Buckeye State was among the first to announce its intention to regulate sports betting following a 2018 ruling by the U.S. Supreme Court that abolished prior prohibitions.   Its model focused on the "Wild West" of "anything goes" from Day 1 with lawmakers suggesting betting kiosks would be allowed just about everywhere, but somehow most of its neighboring states got on board sooner as concerns mounted in Ohio over which entity would oversee the process.
Ohio residents and visitors alike will be able to place sports bets from their own homes via mobile apps. 
Unlike some states, Ohio will permit wagering on its in-state schools.  Indeed, the need to allow betting on the Buckeyes is considered sacrosanct in Ohio.
One can anticipat paying a withholding tax of 25% on all winnings if a social security number is provided and 28% when it is not. Additionally, a state tax of 4% will be docked from your winnings as well.
- Jagajeet Chiba, Gambling911.copm