Bitcoin and other cryptocurrencies have opened the door to betting sports online from this nation that suddenly finds itself moving towards rapid progression.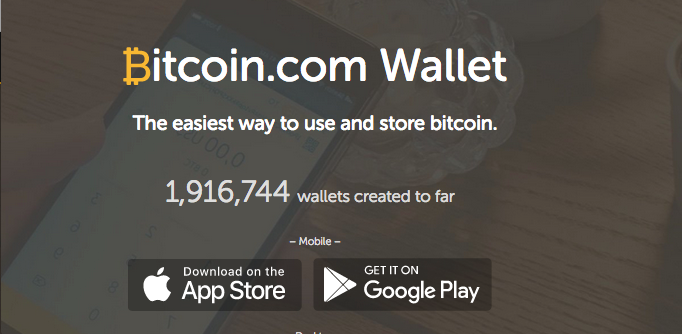 Bitcoin Now Accepted in Saudi Arabia
BitOasis, the leading crypto wallet and exchange platform in North Africa and the Middle East, announced, in addition to bitcoin and eretheum, it had launched support for bitcoin Cash (BCH) earlier on Thursday.  That includes Saudi Arabia.
With BitOasis you can now easily buy digital assets in AED. Their exchange is currently present in UAE, Kuwait, Bahrain, Oman and Saudi Arabia.
Remember, it is always recommended to hold a bitcoin wallet separate from an exchange.
Online Gambling in Saudi Arabia
Gambling in the Middle East is extremely popular though obstacles have always stood in the way of placing wagers online.  For one, it was difficult moving money to and from betting websites.  Cryptocurrencies, helped along by wallets and exchanges like BitOasis, are now changing that dilemma. 
Websites that even remotedly pertain to gambling are typically blocked in the Saudi Empire.  Today. folks can get around this through various methods as technology advances.
We would of course be remiss in noting that Saudi Arabia has very strict gambling laws, hence the reason why there are no casinos based here.  The Koran makes specific mention of the evils of Gambling although Mohammed seems to have made an exception for horse racing. 
Bookmaker.eu does welcome gamblers from Saudi Arabia with over 60 different cryptocurrencies offered.

Bookmaker accepts most crypto-currencies
- Gilbert Horowitz, Gambling911.com