Series Price: Sharks +110, Ducks -130
This NHL playoff series between the Sharks and the Ducks could be one of the best in all of the playoffs. These two teams hate each other and this instate rival is one of the best in all of the NHL. For betting purposes, this series has a lot of potential to make some cash and it's imperative that you make a series bet now. Get in before this first game and do not wait for game two. The Ducks are a good price at -130. They are enough better than the Sharks to win this and fatten your pocketbook.  SCROLL DOWN FOR MORE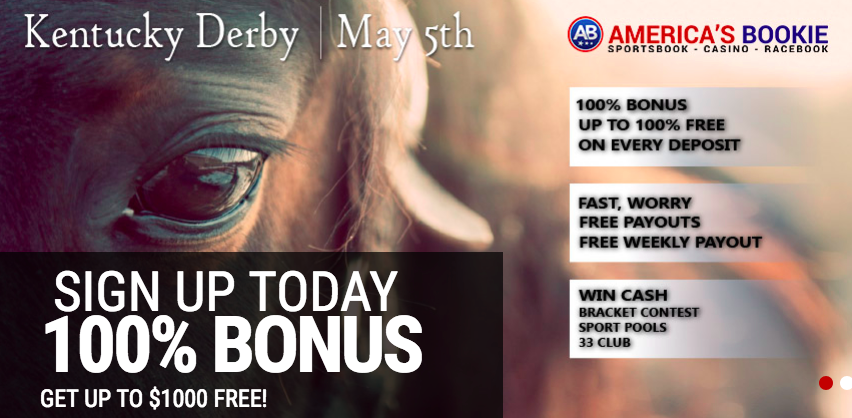 Sportsbooks online are looking to give away a lot of money on the NHL this season and they want your business; what's new? Of course they want your business and it's not because they're broke, it's because there is fierce-online competition and each bookie must make the most of this playoff season.
The better bookmakers are giving great player bonuses and they are practically begging for clients. If you are unsure of what online sportsbook to go with this year; do your homework. Doing homework lead to winning. Stop "playing it by ear" or with a "gut feeling". Smart players do not play on emotion, they do not play with their heart, what they do play with, is information. Load yourself with information and you will end up on the winning end this year.
Bookie Software – Benefits of using Real Bookies Pay Per Head for the NBA & NHL Playoffs
San Jose knows they are playing a tough team and they know their work is cut out for them if they have a real chance to win.
"We're drawing probably one of the top teams in the league, and it's a great test for us," DeBoer said Monday.
The Sharks went 3-0-1 versus the Ducks in the regular season, with three games going to a shootout. DeBoer is not expecting an easy series.
"They had 101 points, and that was without (Ryan) Getzlaf and (Ryan) Kesler (hip injury) for big parts of the season, so they're probably a 110-point team at the end of the day".
Both teams have speed and both teams can score and get after it on defense. Let for the Ducks to swing early in this one and look for them to not let the Sharks off the hook like they did in the early going of this season.
Nothing comes easy in the NHL and this series could go either way but look for the Ducks to capitalize on home ice advantage. The Ducks will win all of their games at home and will give San Jose matchup problems.
G911 Related : Look Ahead at The 2018 NBA Playoffs Betting
"The one thing they have is depth," DeBoer said of Anaheim's defensemen. "If (Fowler's) in, he's a great player. If he isn't, they have a lot of great players".
The hockey season has given the fans plenty to cheer for this year and it's going to get better. If you like to make money, than jump on this series at -130. This is the best buy in all of the hockey playoffs.
Prediction: Game 1, Ducks, Series, Ducks 4-3