One of the beneficiaries of the past week's Reddit short squeeze frenzy is none other than a crypto coin that started as a joke, Dogecoin.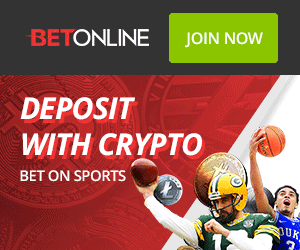 The initial short squeeze increased video gaming retailer Gamestop's stock price by almost 190 times from its record low of $2.57 to nearly $500 per share.  Approximately 140 percent of GameStop shares had been sold short. 
The subreddit, WallStreetBets, has become notable for its aggressive trading strategies, and now its role in the GameStop short squeeze.
Dogecoin's price skyrocketed Thursday after a Reddit board talked about making it the cryptocurrency equivalent of GameStop.
The price of dogecoin (DOGE) stood at $0.057410 at 10 a.m. ET Friday, according to Coingecko, up around 150% on the day. It had eased from $0.070755 late Thursday when it had seen a surge of 800% in just 24 hours. The virtual currency had earlier hit an intraday high of $0.072330.
January 28, 2021
On Friday, dogecoin had added about $7.17 billion to its market capitalization or total value, in 24 hours, according to data from Coinmarket cap. Its total market cap stood at $8.2 billion, making it the ninth largest cryptocurrency.
Dogecoin was invented by software engineers Billy Markus and Jackson Palmer, who decided to create a payment system that is instant, fun and free from traditional banking fees.
It was created in 2013 based on the popular "doge" meme at the time which involved a Shiba Inu dog. The logo of dogecoin is a Shiba Inu. It was initially started as a joke to satirize the growth of altcoins by making the doge internet meme into a cryptocurrency but has since found a community, according to Arjun Kharpal of CNBC.
This isn't the first time in the past twelve months that Dogecoin has seen its price rise dramatically as a result of social media and/or group efforts
In July 2020, the price of Dogecoin spiked following a TikTok trend aiming to get the coin's price to $1.
Elon Musk, one of the individuals who helped push Gamestop's stock price upwards, tweeted out Friday that Dogecoin was his favorite cryptocurrency.  Reddit users took this as a sign the tech entrepreneur supported the DOGE rally.
The coin is accepted in the online gambling community by sites such as Bookmaker.eu.
- Aaron Goldstein, Gambling911.com