The price of Bitcoin moved above the $24,000 mark for the first time. On Saturday morning, the price hit a record high of 24,288.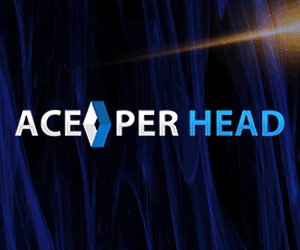 *6 weeks free trial - test drive - best in the biz
*Deposit with Bitcoin - They'll double it!
*Get your own domain, customized website, logo
*Switch in under an hour, earn mrore $$ for doing so
*Odds featured on DonBest.com
*Thousands of betting options daily + live in-play
*Easy and discreet payment options include gift cards
*Walmart gift cards also accepted


Start Earning Money From Your Sheet Here
The record price comes two days after bitcoin first sliced through the $23,000 price point amid its more than 12% intraday gains.
Bitcoin's year-to-date percentage gains have grown to over 225%.
Some analysts have suggested that Bitcoin's market cap could hit $1 trillion in 2021 as its growing reserve currency status drives adoption higher.
- Aaron Goldstein, Gambling911.com