Fictional Poker Party Massacre Plays Role in Denver Shooting Rampage
Published on:
Dec/30/2021
Authorities revealed that a man accused of killing five during a prolonged shooting rampage in Denver this week had written fictional books self-published online that named some of his real-life victims and described similar attacks.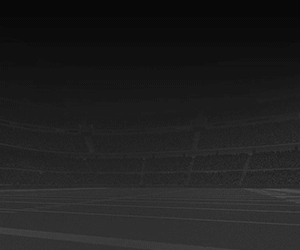 The writings are part of the investigation into what led Lyndon James McLeod to carry out the shootings, which occurred in multiple locations Monday.
McLeod, 47, knew most of the people he shot through business or personal relationships with the exception of the last person he shot, a Hyatt Hotel clerk.  That individual, 28-year-old Sarah Steck, died of her injuries Tuesday.
In the first novel, written under the pen name of Roman McClay, a character named Lyndon stalks a poker party held by a character named "Michael Swinyard" and gains access to a building near Cheesman Park by posing as a police officer. He then fatally shoots everyone at the party and robs them before fleeing with his dog in a van.
In Monday's attack, Michael Swinyard, 67, was fatally shot at a home near Denver's Cheesman Park, police said.
Denver Police Chief Paul Pazen said during a news conference Tuesday that McLeod was on the radar of law enforcement and had been investigated in both 2020 and 2021.
- Nagesh Rath, Gambling911.com