The Green Bay Packers (8-3) are closing in on another NFC North title as they host the slumping Philadelphia Eagles (3-7-1) in Week 13. The Eagles have lost three in a row to fall from first place to third place in the NFC East and are desperate for a win. The Sunday, December 6 game kicks off at 4:25 p.m. ET at Lambeau Field in Green Bay, Wisc. and will be televised regionally on FOX.
Last season the Eagles went to Wisconsin and beat the Packers 34-27 on Monday Night Football. The Packers lead the series all-time 27-17 and are 4-2 with Aaron Rodgers at quarterback. The Eagles have never won consecutive games in Green Bay and they last beat the Packers in back-to-back seasons in 2005-06.  
Philadelphia Eagles Betting Outlook: Figure Out the Offense 
In betting with us at www.A1PPH.com the Eagles are 4-7 ATS and the under is 7-4 in their 11 games. The under is 5-0 in the Eagles last five games against NFC opponents and they are 0-3 ATS in their last three road games. The Eagles offense ranks 26th in the NFL in total yards (330.1 ypg), 27th in passing (209 ypg) and 24th in scoring (22 ppg).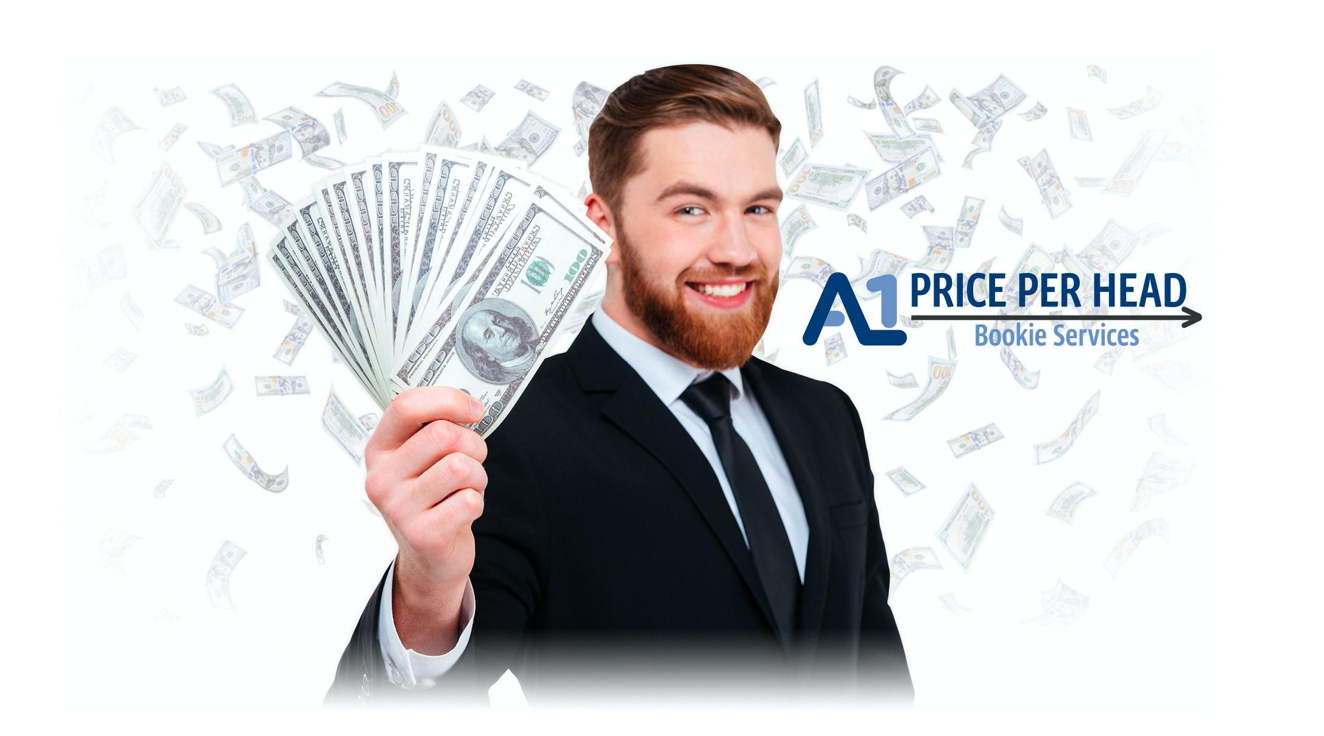 The Eagles defense has played well against the pass (209.3 ypg) but has been gashed for 133.4 ypg on the ground. In a 23-17 loss to Seattle on Monday night they tallied just 70 yards on the ground with 215 passing yards for Carson Wentz who was sacked six times.
Wentz had two touchdown passes and threw an interception against Seattle. He led the Eagles with 42 rushing yards. On the season he has 2,541 yards with 16 touchdowns and 15 interceptions.
Running back Miles Sanders had just 15 yards on six carries against Seattle. Sanders has 600 rushing yards and three scores on 108 carries for the season. Wentz has 258 yards and a team-leading five rushing scores.
Two tight ends combined for 10 catches, 128 yards and two touchdowns on Monday. Dallas Goedert had 7/75/1 while Richard Rodgers went for 3/53/1. Wideout Greg Ward leads the team with 41 receptions while Travis Fulgham has 467 yards and four touchdowns.
Green Bay Packers Betting Outlook: Unleash the ground game
Betting with us at  www.A1PPH.com the Packers are 7-4 ATS and the over is 7-4 in their 11 games. Green Bay is 3-2 ATS at home and the over has hit in three of their five home games. The Packers offense ranks second in the NFL in scoring (31.7 ppg), fifth in total yards (392.9 ypg), sixth in passing (271 ypg) and 10th in rushing (121.9 ypg).
The Packers put 41 points on the Bears Sunday night as Aaron Rodgers threw for four touchdowns and the offense ran for 182 yards. The defense, which has struggled all season, forced three turnovers with three sacks and a touchdown.
Rodgers completed 21-of-29 passes for 211 yards against the Bears. On the season he has already surpassed last year's touchdown total with 33. He has 3,100 yards and four interceptions while completing 69% of his passes.
Running back Aaron Jones had 90 yards on 17 carries while Jamal Williams had 73 yards and a touchdown on 17 carries. Jones has 624 yards rushing, 261 receiving and eight total touchdowns on the season. Williams has 409 yards rushing, 212 through the air and three total scores.
Wideout Davante Adams had six catches for 61 yards and a touchdown while tight end Bob Tonyan had five catches for 67 yards and a score. Alan Lazard and Marcedes Lewis also had touchdown grabs. Adams leads the team with 74 catches, 908 yards and 11 touchdowns despite missing two games.
Philadelphia Eagles at Green Bay Packers Betting Line
Head to our favorite pay per head bookie site at www.A1PPH.com where the Packers are favored by 7.5 points with a total of 48.5 points. 
The Packers have scored at least 27 first half points in consecutive games and the Eagles defense will be hard pressed to slow down Rodgers and company. If the Eagles offense can't move the ball against Green Bay they may be in for a long afternoon. The Packers defense has struggled in the second half so the offense keeps the pedal to the metal all game, looking for Green Bay to cover and move one step closer to a division title.