Tony Sirico, the actor who played "Paulie Walnuts" in the HBO mob series "The Sopranos", has passed away at the age of 79.  Details as to the cause of death were not yet known as of Saturday morning.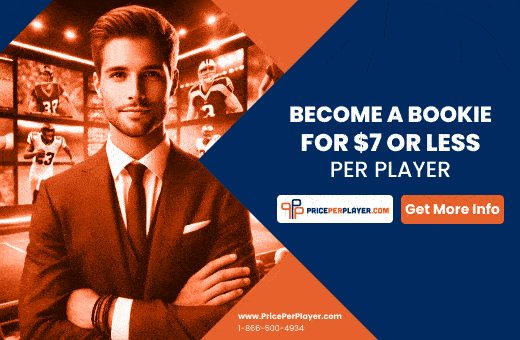 Sirico's manager confirmed the news late Friday while "Sopranos" co-star Michael Imperioli also offered his condolences on Instagram.
"Tony was like no one else: he was as tough, as loyal and as big hearted as anyone i've ever known," he wrote. "I was at his side through so much: through good times and bad. But mostly good. And we had a lot of laughs."
Sirico also appeared in the great mob feature "Goodfellas".  That film lost another star, Ray Liotta, back in May.
The news of Sirico's passing comes just 24 hours after it was revealed that legendary Hollywood actor James Caan had passed away.
Caan played the hot-headed mobster Sonny Corleone in "The Godfather", a role he would later consider one of a lifetime.
"It is with great sadness that we inform you of the passing of Jimmy on the evening of July 6. The family appreciates the outpouring of love and heartfelt condolences and asks that you continue to respect their privacy during this difficult time," a statement on Twitter said. 
- Jordan Bach, Gambling911.com