Paris Hilton Laughs Off Cristiano Ronaldo Brush Off
Published on:
Jul/28/2008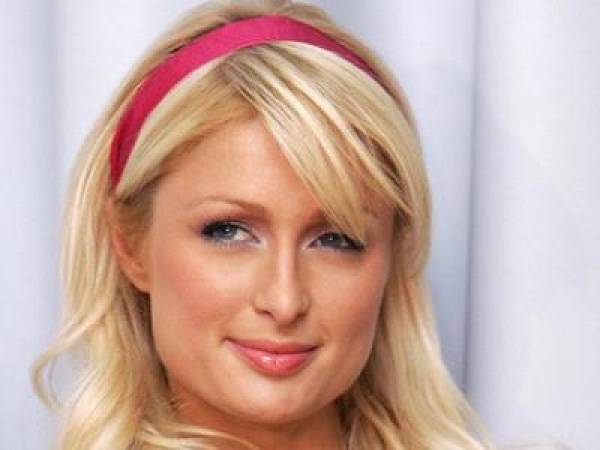 Socialite Paris Hilton denies rumors that she was brushed off by footballer Cristiano Ronaldo this past week while at a party in Los Angeles.
The 27-year-old hotel heiress was reported to have flirted with Cristiano when she spotted him at a Hollywood nightclub, but she claims the meeting never happened and she has eyes for only one man -- her boyfriend, Good Charlotte star Benji Madden.
She says, "I'm so in love with my boyfriend I don't even look at other guys.
"I think, literally, there's reporters outside (clubs) with the paparazzi and they can't get into (nightclub) Villa and places like this.
"They see two celebrities walk in and they automatically link them... They concoct all these stories."
Model Niki Ghazian over the weekend claimed that Ronaldo had shunned Paris Hilton in favor of her.
"I walked over to the bar to join my girlfriends when Paris Hilton walked in and made a beeline for Cristiano's table. I couldn't believe the way he treated her! He literally turned his back on her," Ms. Ghazian stated in an interview.
The Manchester United star has been taking it easy in Hollywood the last week while his current team fights to keep Ronaldo from going to Spanish champions Real Madrid.
Real Madrid has courted the Manchester United midfielder all summer despite his club's insistence he is not for sale. And Ronaldo has done little to dispel these rumors, even suggesting his dream is to play for Real.
Bernd Schuster, the Real Madrid coach, has said he is tiring of the ongoing saga.
"As all the world knows, we are interested in signing a player like Ronaldo," he said. "But it seems as if he won't finish deciding, and all the rest depends on that. If this doesn't work out we have other alternatives, but everything depends on how it finishes with Cristiano Ronaldo."
Manchester United is currently the 5/4 favorite to win the 2008/2009 English Premiership at Sporting bet where odds are likely to be altered should Ronaldo join Real Madrid.
-----
Alistair Prescott, Gambling911.com