Entrepreneur Magazine recently ranked Gizer among the top 14 blockchain companies to watch in 2018.  Scroll Down for More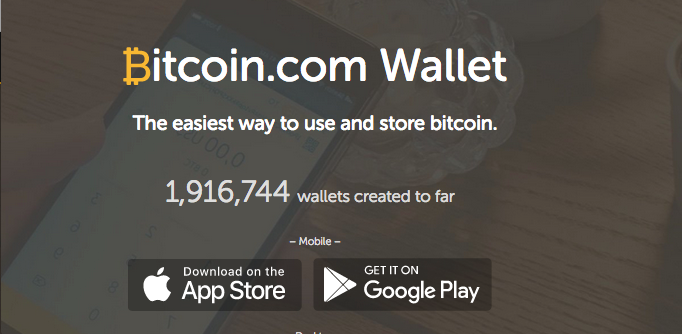 It professes to have thousands of eager eyes on its online gaming platform while integrating eSports, player interaction and monetizing of gaming-related skills.
Gizer CEO Jack Lamir notes:
"Gaming is a big industry that lacks a unified way of developing and rewarding time and skills. For a long time, gaming has been the preserve of segregated individuals or groups with the only option for an online experience being through restricted and often quite expensive online gaming systems."
CoinTelegraph recently suggested that this is the first time there has been a full integration between the hosts, services, and gamers within the electronic games community. According to an article on :
"Gizer has positioned themselves to be a more decentralized 'LinkedIn' of the gaming realm."
In line with major trends in the gaming industry, Gizer is focused on providing a seamless mobile experience for the network. In 2018, mobile gaming is estimated to account for roughly 50 percent of the global games market annual revenue.
In November 2017, the company entered into partnerships with two blockchain companies in the VR/AR space: Gaze Coin.  Christened as "GGiD", Gizer's Global Gaming identity is built on the Ethereum blockchain and features two types of crypto-tokens.
"Blockchain tech provides us a strong solution for proof of ownership, peer-to-peer transactions, automation of tournaments and payouts, and transparent data," Lamir said.
- Aaron Goldstein, Gambling911.com