Illinois is a -5.5 favorite hosting Ohio State.  This one opened at -6 and has been trending to -5.
Duane Washington Jr. scored a career-high 23 points to lead No. 21 Ohio State to an 81-71 win over Northwestern on Wednesday night.
The Buckeyes (10-3, 4-3) avenged a one-point loss to the Wildcats on Dec. 26.
Justin Ahrens added 12 points, hitting four 3-pointers, including a timely one late in the second half to help preserve the Buckeyes lead.
Ohio State would pay out $2500 for every $100 bet to win the 2021 NCAA Men's College Basketball Championship.
Darryl Morsell scored 19 points, Donta Scott added 16 and Maryland upset No. 12 Illinois 66-63 on Sunday. 
The Illini come into this game with a 9-4 record.  They pay out $1300 for every $100 bet with a Championship win.
Prop Bets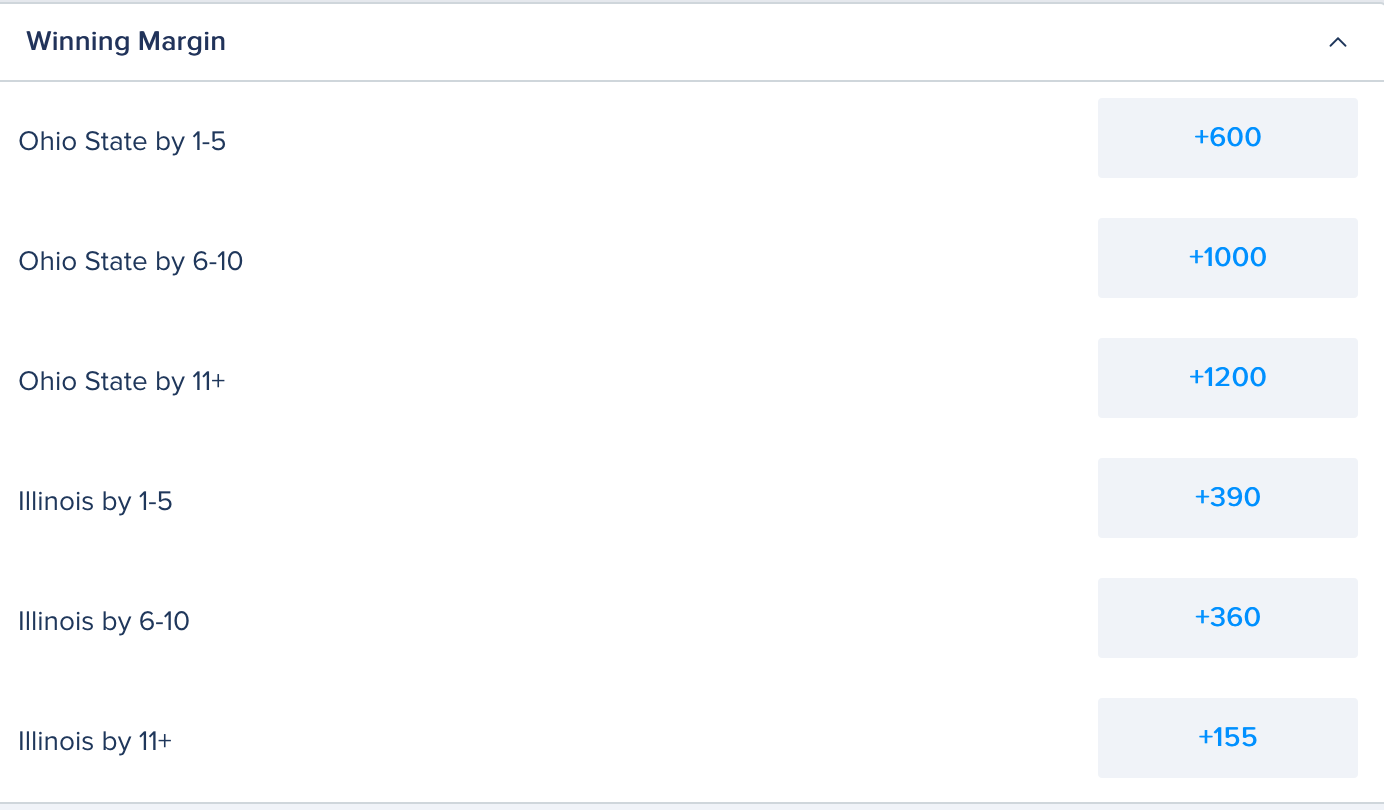 - Tyrone Black, Gambling911.com