News broke late Saturday that "The Bachelor" host, Chris Harrison, will be stepping down over the way he mishandled a racial controversy on the popular ABC television show.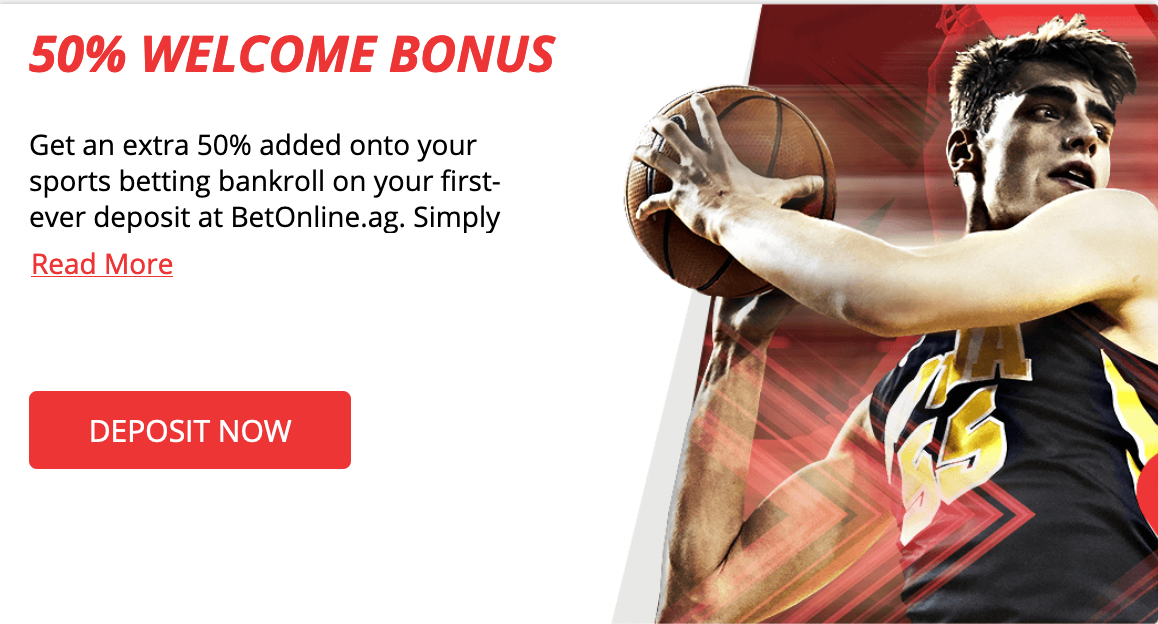 BetOnline's Dave Mason's initial reaction:
Bachelor host Chris Harrison stepping aside for some controversial statements.

Odds on next Bachelor host:

-5000 Who Cares

— Dave Mason (@DaveMasonBOL) February 13, 2021
Make no mistake, odds should be released in the coming days once the oddsmakers get a better handle on who might be named Harrison's replacement. 
In a new statement posted Saturday, Harrison apologized again for defending the actions by a contestant that are considered offensive. "By excusing historical racism, I defended it," he wrote.
Harrison came under fire after an interview on "Extra" when he was asked about racially insensitive past behavior from current "Bachelor" contestant Rachael Kirkconnell who was photographed as a Native American and at an antebellum plantation themed ball.  Kirkconnell has since apologized.
In the interview, Harrison defended Kirkconnell against what he called the "woke police" on social media. "We all need to have a little grace, a little understanding, a little compassion," he said in the interview.
Harrison apologized on Saturday, saying "my ignorance did damage" and he was "ashamed over how uninformed I was." He said he is stepping aside from his TV show "for a period of time" and will not be hosting the "After the Final Rose" special that will follow the season finale of "The Bachelor."
Possible replacements include Rachel Lindsay, a contestant on the twenty-first season of ABC's The Bachelor and as the lead of its spinoff, The Bachelorette, in its thirteenth season.  She is also a co-host of the Higher Learning podcast alongside Van Lathan on The Ringer platform and co-hosts the Bachelor Happy Hour podcast with Becca Kufrin.
- Jordan Bach, Gambling911.com