Fortunate for Manhind, the out-of-countrol space junk likely to crash to Earth this weekend should miss any land masses.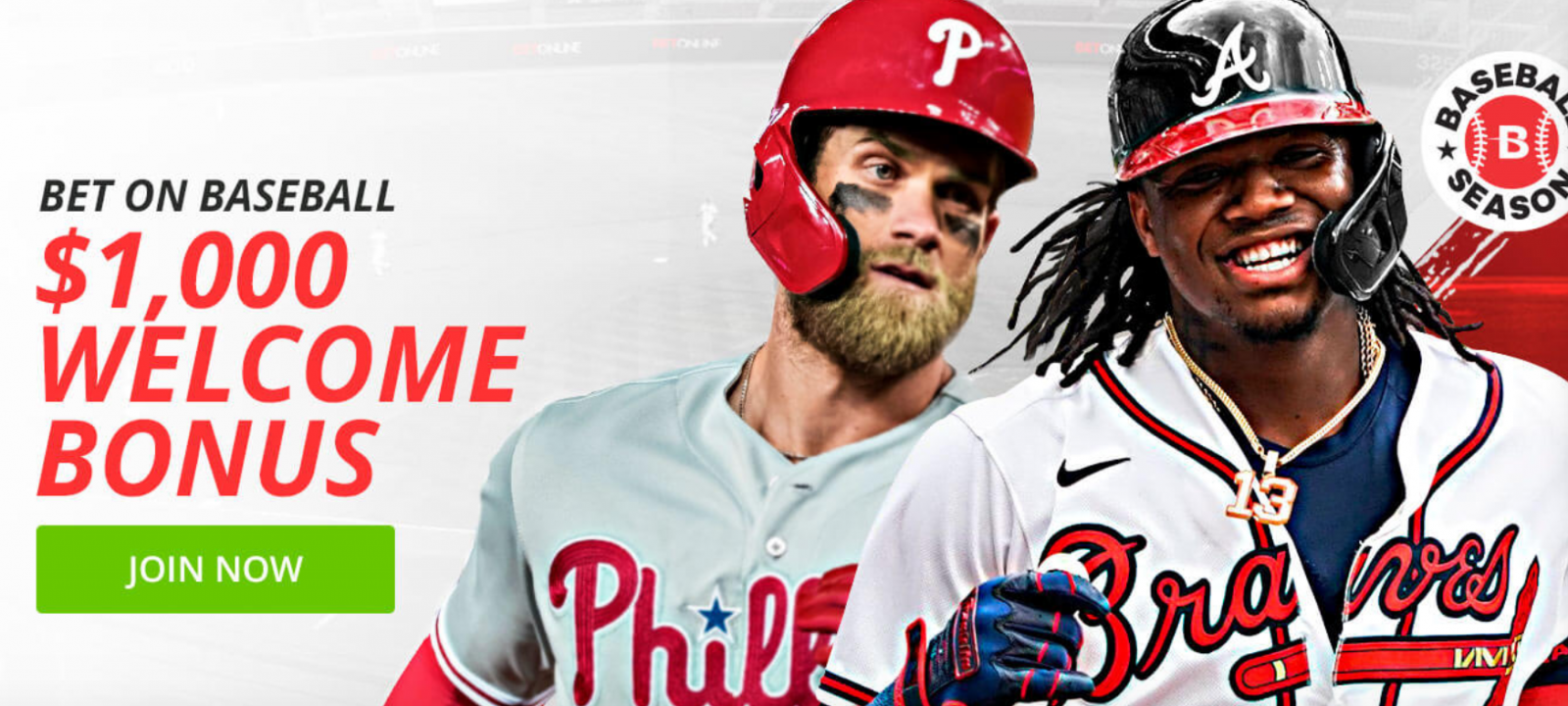 Oddsmakers have issued the following probabilities:
Water 1-2
Land 3-1
Burns Up in Atmosphere (No Discernible Pieces Make Impact) 5-1
Land and Water 10-1
71% of the Earth is made up of water, making that the logical choice as a favorite.
The Chinese rocket debris is set for re-entry by early Sunday.
China's foreign ministry said on Friday that most debris from the rocket, which has been described as the size of a school bus, will burn on re-entry and is highly unlikely to cause any harm.
EU Space Surveillance and Tracking (EU SST) said its latest prediction for the timing of the re-entry of the Long March 5B rocket body was 190 minutes either side of 0211 GMT on Sunday.
- Gilbert Horowitz, Gambling911.com