Odds Suggest Woodley-Paul 2 Next
Published on:
Aug/30/2021
Whether or not Tyron Woodley gets an "I love Jake Paul" tattoo, the odds suggest we'll see a rematch between the two fighters who put on a good show Sunday night.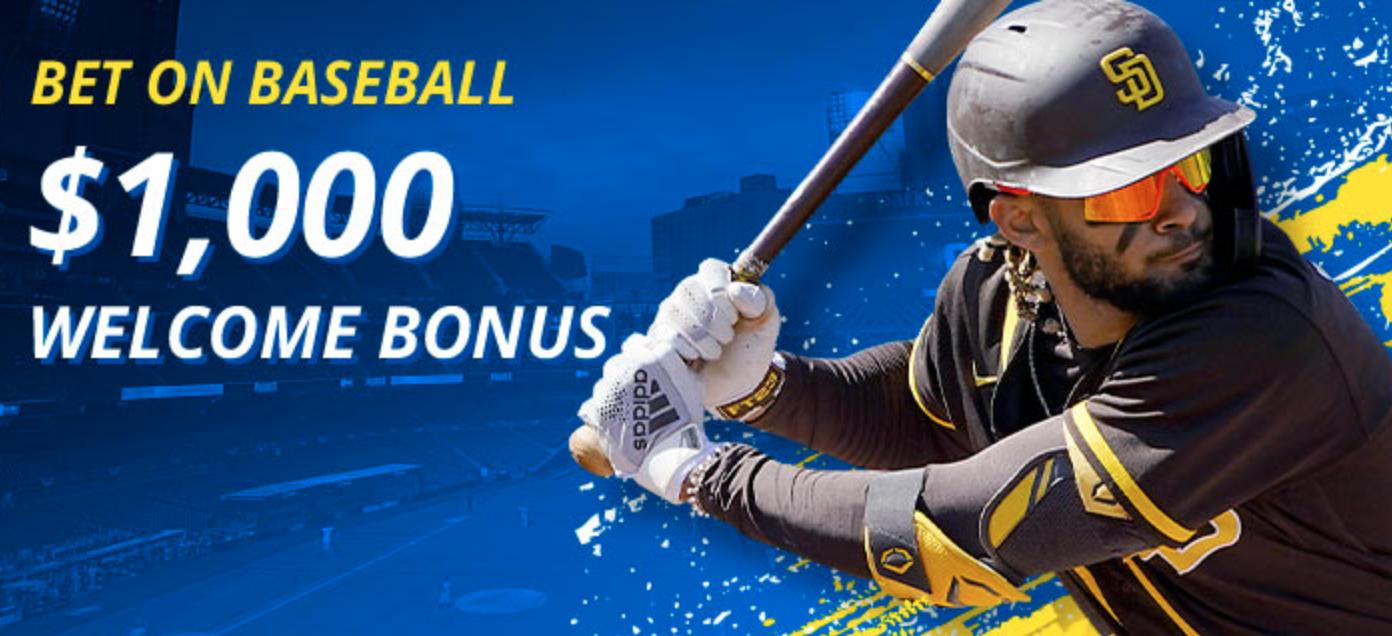 Paul won the 8-round boxing match via split decision, and Woodley is favored to be his next opponent, according to SportsBetting.ag.
The list is a lengthy one, and it includes names such as Conor McGregor, Nate Diaz, Floyd Mayweather and even Dana White.
Jake Paul Next Opponent
Tyron Woodley           +150
Tommy Fury                +200
Conor McGregor         +800
Dillon Danis                 +800
Jorge Masvidal            +900
Anderson Silva            +1200
Joe Fournier                +1200
Nate Diaz                    +1200
Canelo Alvarez            +1600
Donald Cerrone          +1600
Manny Pacquiao         +1600
Oscar De La Hoya        +1600
Floyd Mayweather      +2000
Vitor Belfort                +2000
BJ Penn                       +2200
Nick Diaz                     +2200
Chuck Liddell               +2800
Dana White                 +5000