November 14, 2021 Betting Line Trends: Bovada, DraftKings, FanDuel, More
Published on:
Nov/14/2021
Gambling911.com examines the betting line movements for key games in the NFL for November 14, 2021.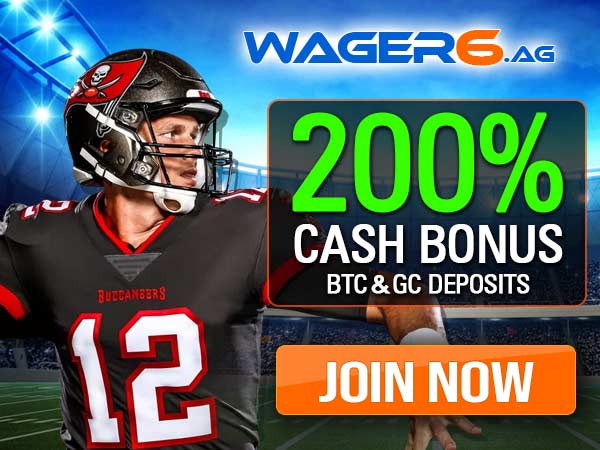 Jaguars vs. Colts: At -10.5 the Colts are seeing heavy 78% action.  Some books had dropped this line to -10, both on the recreational and sharp end of the spectrum.  Bookmaker and Bovada had each brought this line down to -10.  FanDuel hasn't moved off the -10.5 all week.  We'll see if that changes the minutes leading up to this game. DraftKings has held at -10.  Bet365 has held at -10.5. There are indicators that the Jags cover here, and you can get them at +10.5.  The Bovada move stands out for us and we like that Bookmaker has made a similar move.  Outcome: Jags do cover.
Falcons vs. Cowboys: The line is trending from Dallas -9.5 to -7.5 despite most of the money coming in on the Cowboys (65% to 70%). Bookmaker has moved to the -7.5, DraftKings as well. The median line is -8. The telltale signs are there that the books believe Atlanta covers +8.  Bookmaker and DraftKings aggressive move to Dallas -7.5 suggests a strong opinion on the Falcons. Outcome: Dallas wins big, but we would note the action was more balanced at some books. Why a few books dropped this line to -7.5 is anyone's guess.  It did appear they had a very strong opinion on Atlanta covering, and the Falcons did not even come close.
Bills vs. Jets: This one opened at Buffalo -13.5.  Bovada has moved the line to -13, as has BetOnline. Surprise, surprise, 75% of the spread action is on the Bills here.  If I am a Bovada square, I'm thinking "Wow!  I don't have to lay the extra half point betting the Bills with them!".  DraftKings also has Buffalo at -13, but they are likely to be skewed a little more towards Jets action.  Another sign could be the Euro books like Bet365 moving down to -12.5.  The Jets could be a good play here. Outcome: The Jets were NOT a good play here.  
Vikings vs. Chargers: The Chargers -3.5 at Bovada and DraftKings may be telling.  The median line is -3.  A square bettor likes Minnesota at +3.5 because they can cover with an LA win by 3.  Action is nearing 70% on the Chargers.  Outcome: We made a bit of a blunder on this one.  With other books failing to follow Bovada and DraftKings lead when clearly most of the action was on LA, this suggested an opinion on Minnesota, NOT the Chargers as we mistakingly suggested on Sunday.  Minnesota did win outright here.
Chiefs vs. Raiders: KC was seeing 64% of the action early and that number could change ahead of game time.  Everybody had the line at -2.5, and we mean EVERYBODY. What to watch for here is if anyone moves this one to -2, this would be a sign that the books have an opinion on the Raiders.  There were ZERO indications of this early.  And a move to -3 simply means books are attempting to balance action, so we wouldn't read too much into that. Outcome: KC wins bigly.
- Don Shapiro, Gambling911.com