Popular SNL star Norm MacDonald has died following a long battle with cancer.  He was 61.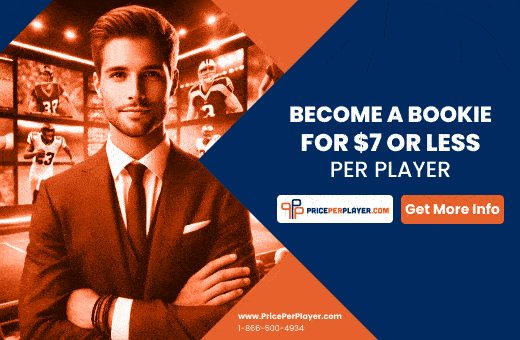 MacDonald preferred to keep his health issues private.  Few knew he was battling the disease for nine years.
MacDonald was a cast member of SNL from 1993 to 1998 and anchored the show's Weekend Update. He was the star of his own TV series - "The Norm Show," thereafter for three years.
The beloved star once appeared on Dan Patrick's show to discuss his sports betting adventures.  It was there that he disclosed a $100,000 lost wager on an OVER-UNDER for a baseball game.
MacDonald was considered such a degenerate gambler, he never cashed in his casino chips.
"I'm ashamed to say I still have some chips, which presents a little bit of a problem," Macdonald says. "I'm not going to cash them, I know that. So whenever I do Vegas, I'll probably lose some chips."
Never forget this Norm Macdonald appearance on Conan in 1997 — with Courtney Thorne-Smith.

Hilarious. All of it.

Rest In Peace, Norm…pic.twitter.com/LQRMT3fCN7

— Rex Chapman (@RexChapman) September 14, 2021
- Jagajeet Chiba, Gambling911.com