Joel Birch, co-founder of automated crypto investing platform Stacked, says crypto prices may still be weighed down by a difficult global economic atmosphere.  His remarks come as the Covid-19 pandemic continues its stranglehold across the globe with a second surge now occurring in Europe.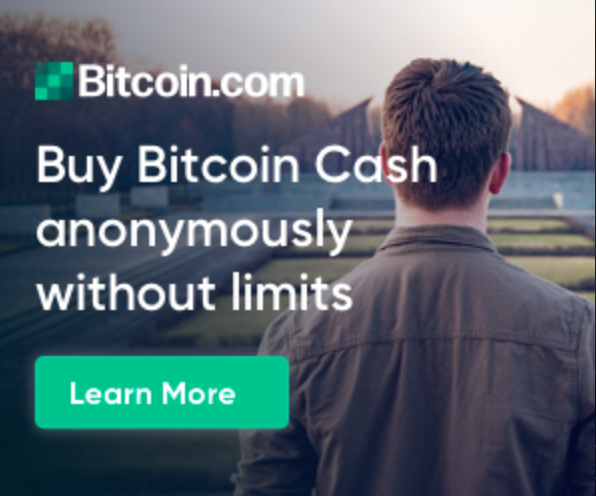 "I don't necessarily think that 2020 is going to be the year of some type of major retail bull run, largely due to the fact that the global economy still lingers over this industry, just like other financial markets," the personality, also known as "Bitcoin Birch" on Twitter, told Cointelegraph in an interview.
Birch claims he does not anticipate a major decline in the price of cryptocurrencies either.
Birch says he has had interactions with numerous entities in the space.
"I've basically spoken to everyone and they're all making deals happen," he said. "Between now and the end of the year, we're going to see some real players start to emerge," he added, noting products, services and companies gaining mainstream traction.
- Aaron Goldstein, Gambling911.com