Nicki Minaj Becomes a Sportsbook Brand Ambassador?
Published on:
May/31/2022
Recording artist Nicki Minaj will act as Creative Director for the lifestyle sportsbook brand MaximBet

In April, the company entered into the first ever MLB player endorsement deal

An offshoot of Maxim Magazine, the publication once helped boost the profile of another now defunct sportsbook brand BetonSports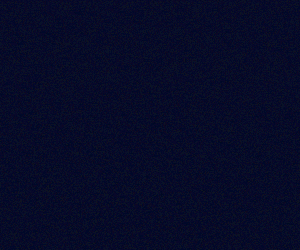 It's either the cookiest colossal waste of money ever or the most brilliant branding decision made in the world of online sports betting.  MaximBet announced Tuesday that recording artist Nicki Minaj will become 'Maxim' Creative Director & Global Ambassador of Sports Gambling.  We here at Gambling911.com are leaning more on brilliant with this one.
The artist known for hits like "Anaconda" - "He toss my salad like his name Romaine/And when we done, I make him buy me Balmain" - and "The Biggest Freak" - "I'm the reason why these bitches tryna get cute/Only rap bitch pussy taste like fruit/Back to the thuggin', now we sippin' sizzurp/Pour it down my ass let him drink it till he bizzurp" - was already gracing the home page of the MaximBet website. 
Minaj boasts 280 million social media followers and on Instagram is the most followed rapper, seventh most followed musician, and 18th most followed person in the world.
Whether this translates into active sports bettors remains to be seen, though it probably doesn't matter. MaximBet is harking back to the golden days of GoldenPalace.  That infamous company would send streakers onto soccer fields tattooed with the GoldenPalace name.  It once bought a grilled cheese with the image of the Virgin Mary for $28000.  MaximBet began making waves back in April when it entered into the first ever sportsbook endorsement deal with a current Major League Baseball player, Rockies Outfielder Charlie Blackmon.
Minaj's role will be that of creative director for the lifestyles sportsbook brand, which reminds us a lot of Richard Branson's Virgin empire. Maxim is an international men's magazine, first launched in the UK in 1995 before relocating to New York City in 1997.  The magazine is prominent for its photography.  In its heyday, Maxim Magazine was one of the largest referring media outlets for now defunct BetonSports, once considered among North America's largest web and call center sportsbooks.  BetonSports would pay a significant amount of money on a two-page spread with each month's issue.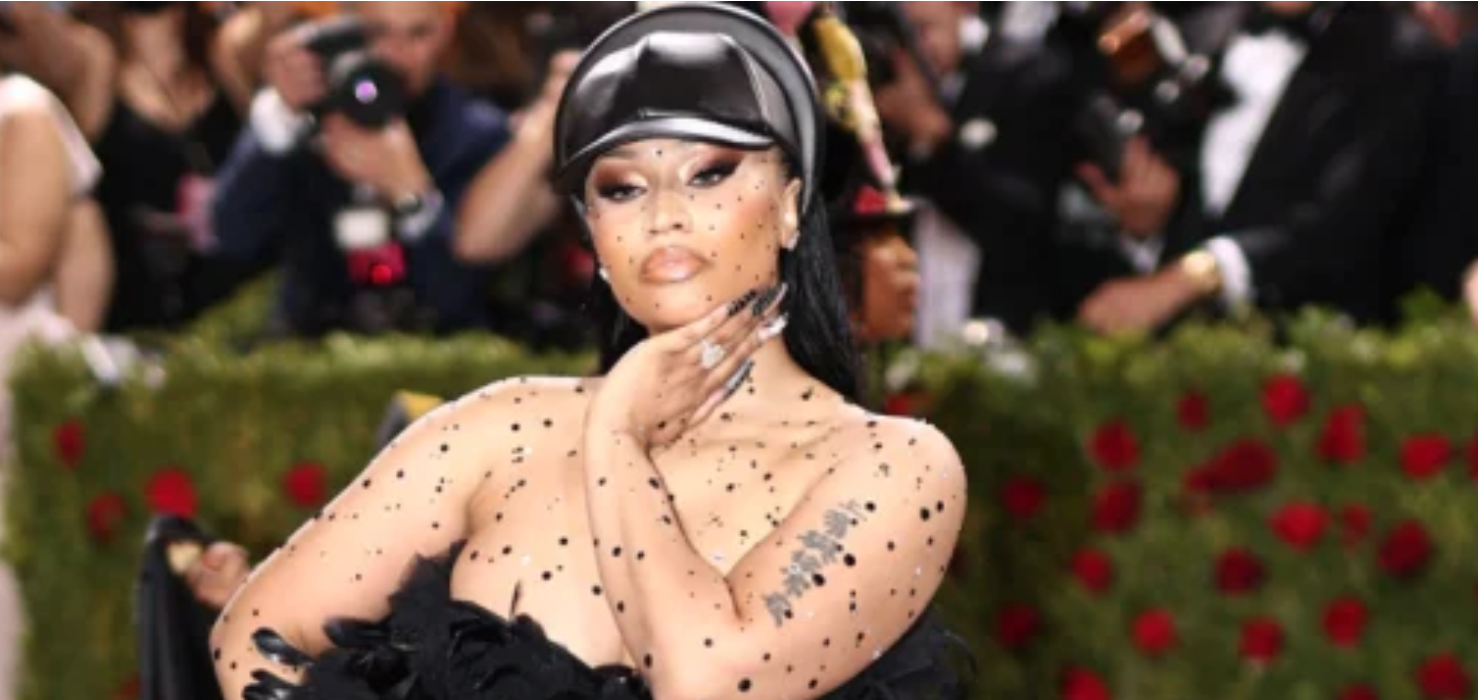 More specifically, the company stated that "Minaj will also serve as the new creative director of Maxim magazine, special advisor to the MaximBet Board of Directors and be actively involved in the company's ambitious plans for iGaming."
"I don't think I've ever been prouder of a collaboration," Minaj said in a statement. "Merging business savvy power moves with my natural, creative, sexy, fun, and fashion-forward expression is just so spot on as it relates to this partnership. I'm ready to fully step into my potential as a young, influential queen and owner and open doors for others to dream big. Get ready for the sexy parties and remember: scared money don't make NO MONEY!!!! HA!!! Place your bets!!!! Let's GO!!!"
"Nicki is best known around the world as a mega superstar, but we know her as a brilliant businesswoman," said Daniel Graetzer, CEO, MaximBet. "Her role as a strategic advisor to MaximBet will be invaluable to us. She's built one of the most powerful brands in the world, her own, and she's applying that same savvy and creativity to our lifestyle sports betting brand. I couldn't be more excited to be working with her -- she is creative, smart, passionate and bold. There is no one better suited to helping us take this form of entertainment mainstream."
MaximBet is only available in the state of Colorado at the moment but does have market access deals in place for Arizona, Indiana, Iowa and New Jersey.  They also have an access arrangement in Ontario, Canada.  The MaximBet site also offers a free predictor game.
- Jordan Bach, Gambling911.com