French President Emmanuel Macron surely wasn't expecting a face full of fingers when he greeted hospitality workers in the southern portion of his country yesterday.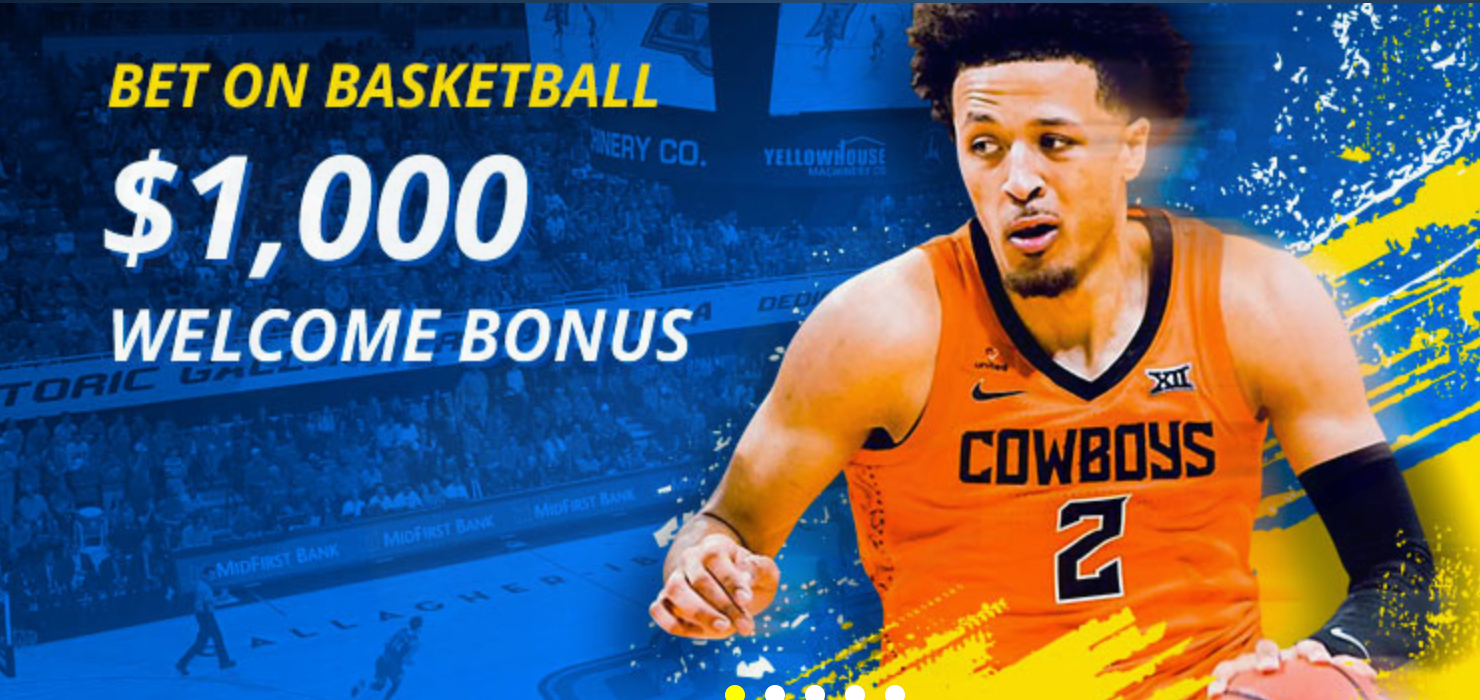 But, a slap in the face is exactly what President Macron received when a royalist shouted "Down with Macronism!" before he was detained by security.
So…who will be the next global leader to get an open-handed welcome while interacting with the public? Fortunately, the oddsmakers have the answer.
SportsBetting.ag made Boris Johnson a 7/1 favorite to feel the fingers of fury while Alexander Lukashenko is second on the odds list at 8/1.
North American leaders Joe Biden and Justin Trudeau come in with 10/1 odds. Mohammed Bin Salman has the longest odds at 100/1.
Despite the slap, Macron remains the odds-on favorite at -150 to be elected the next French President, edging out Marine Le Pen (+250 odds), at least for now.
Odds are provided by online gaming site SportsBetting.ag, and you can find current odds here:
Next World Leader to be Slapped
Boris Johnson              7/1
Alexander Lukashenko                       8/1
Abdel Fattah el-Sisi                 10/1
Joe Biden                    10/1
Justin Trudeau            10/1
Nicolas Maduro                      10/1
Rodrigo Duterte                      10/1
Viktor Orban               10/1
Andres Manuel Lopez Obrador                      12/1
Mario Draghi               12/1
Mark Rutte                  12/1
Scott Morrison                        14/1
Naftali Bennett                       20/1
Jacinda Ardern                        33/1
Shinzo Abe                  33/1
Angela Merkel            50/1
Vladimir Putin             50/1
Kim Jong Un                66/1
Xi Jinping                     66/1
Mohammed Bin Salman                     100/1