Hiphop artist Nelly ("Hot in Here") got into a heated exchange with a fellow poker player following a performance in Connecticut.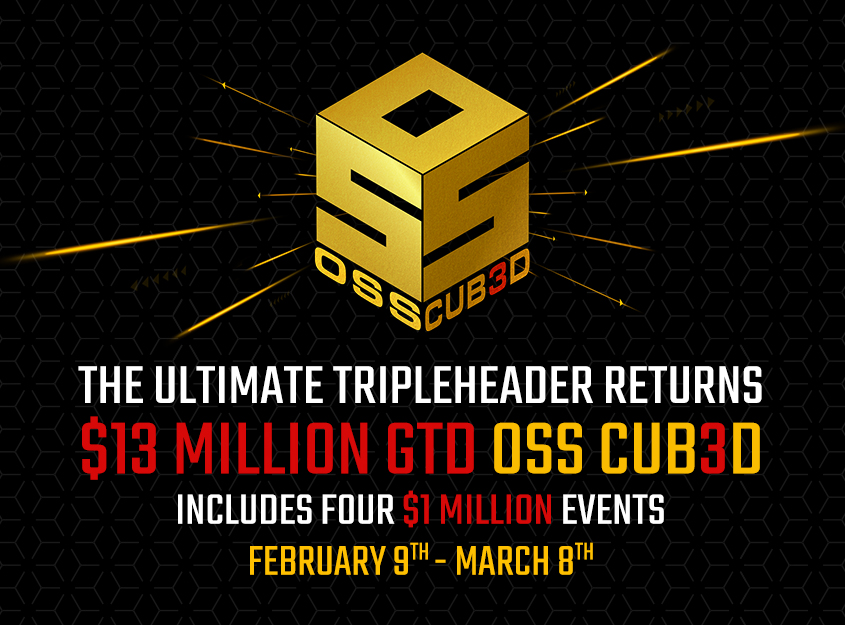 The player in question could be heard telling Nelly to "get off my nuts.
From HipHopDX:
The video picked up as the pit boss and Nelly were going back and forth over the incident. At one point, the supervisor told the Hip Hop entrepreneur to "calm down" without confronting the other gentleman.
Upon hearing the pit boss's response, an irritated Nelly repeatedly stated, "Expected you to be on their side."
He seemed to indicate that race might have been a factor in why the pit boss decided to speak with him rather than the other gambler.
The other gambler seemed ready to leave as he stated, "I'm ready to go. I don't want to be at this table anymore. I don't want to play my hand anymore."
Watch the video below