We got all your hot NFL stories and some odds for Tuesday May 25, 2021.  All odds courtesy of BetOnline, which offers a generous welcome bonus (max bonus $1000).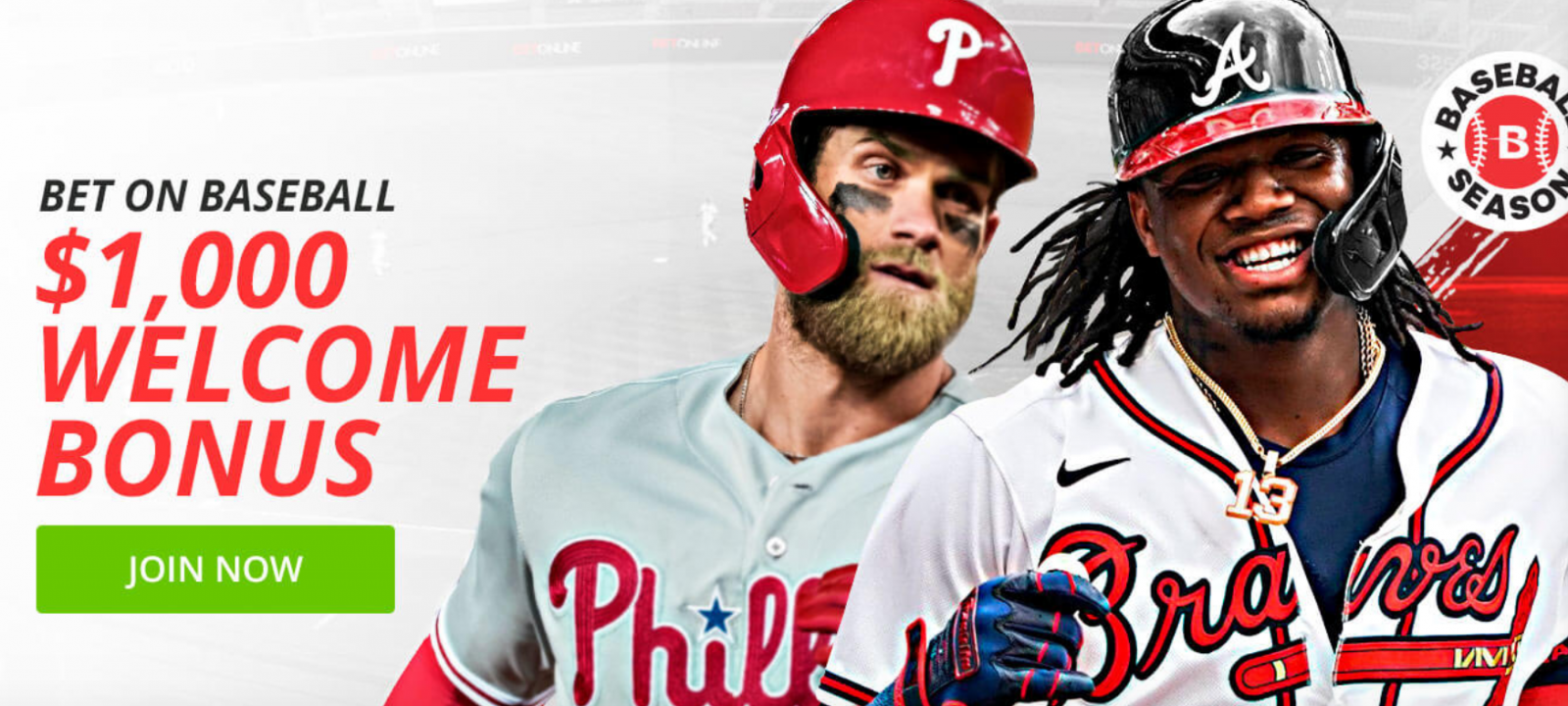 Aaron Rodgers
Aaron Rodgers sat down with long time ESPN anchor Kenny Mayne discussing why the star quarterback is contemplating his future away from the Packers.
"It was never about the Draft pick," Rodgers said, alluding to reports he was unhappy with Management's failure to discuss their Draft moves with him.
Aaron Rodgers spoke with @Kenny_Mayne about where he stands with the Packers: pic.twitter.com/VeSBspFVLL

— ESPN (@espn) May 25, 2021
"F— you Aaron Rodgers" pic.twitter.com/ssYquS0OdF

— Will Brinson (@WillBrinson) May 25, 2021
The ending was classic with Mayne, broadcasting his final show with the sports network, commenting on how Rodgers told him to "go heavy into cryptocurrencies".
"I did.  We're down 40%.  Then I lost my job.  Gretchen just wants a new comforter.  F*** you Aaron Rodgers."
BetOnline Odds of Aaron Rodgers Next Team (Bet Here)
Broncos +500
Raiders +600
Dolphins +1000
Chargers +1000
Browns +1200
Saints +1200
Washington +1400
Panthers +1400
Cardinals +2000
Patriots +2000
Eagles +2000
Vikings +2500
Bears +2800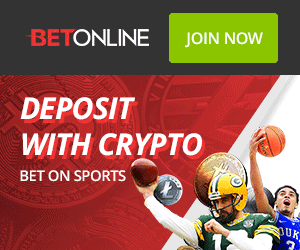 Julio Jones
Julio Jones said in a television appearance Monday that he is "outta" Atlanta, and also that he doesn't want to play for the Cowboys.
Eagles cornerback Darius Slay heard the news and suggested he come to Philadelphia.
Keep dreaming. 
The 32-year-old All-Pro wide receiver hefty price tag comes in at $66 million thanks to an extension he signed in 2019. That amounts to roughly a cap hit of $23 million, a hard pill for the Eagles to swallow. 
Julio Jones next team if traded
Ravens            +275   
49ers               +300   
Patriots                       +450   
Chargers                      +600   
Titans              +600   
Colts                +700   
Packers                        +900   
Eagles              +1000 
Bills                 +1400 
Giants              +1400 
Cowboys                     +1600 
- Don Shapiro, Gambling911.com Publisher