We got all your hot NFL stories and some odds for Monday May 24, 2021.  All odds courtesy of BetOnline, which offers a generous welcome bonus (max bonus $1000).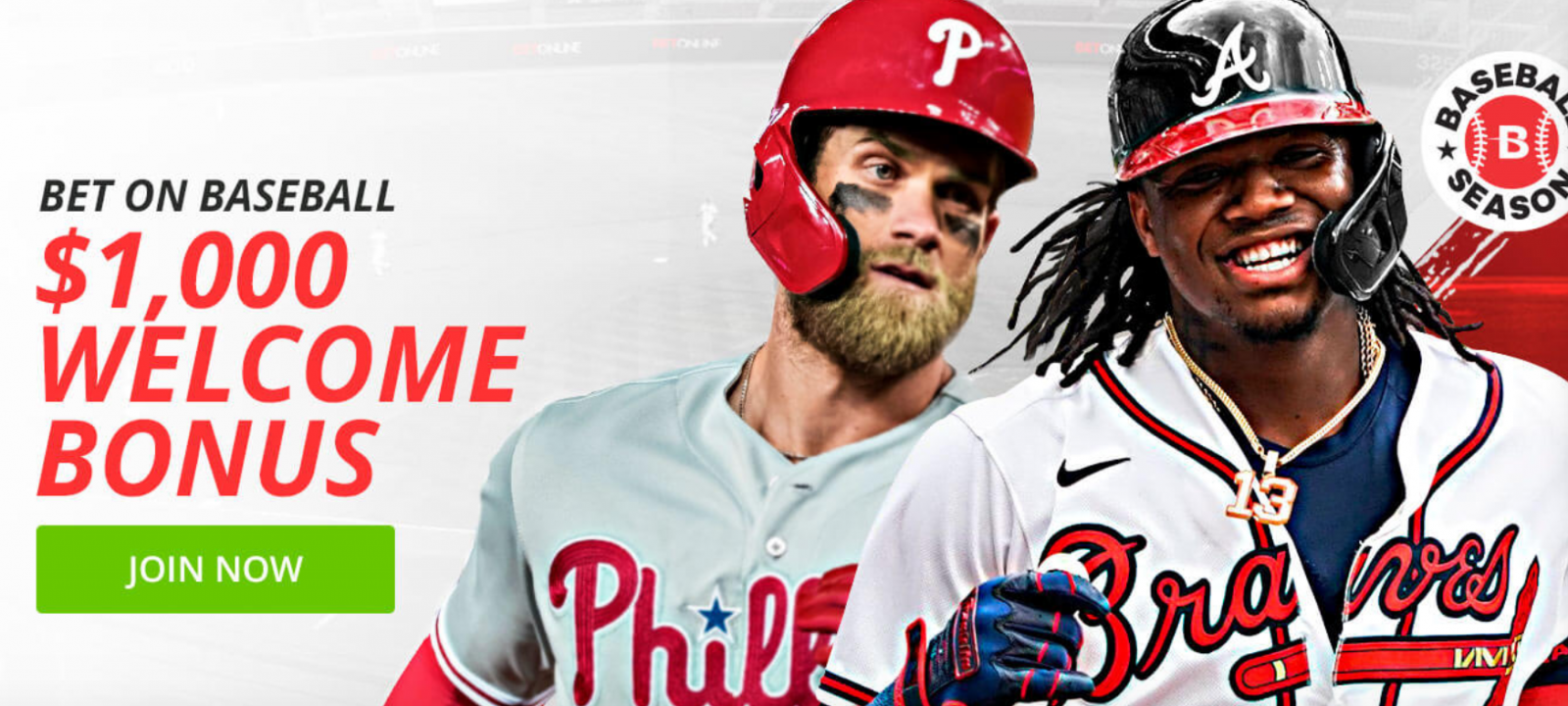 Cam Newton
Vague reports in May rarely amount to much in the NFL when it comes to player evaluation. Even so, there are some positive signs for Cam Newton.
Patriots QB Cam Newton has worked to 'rebuild' throwing fundamentals and teammates have 'noticed a difference', according to Mike Reiss of ESPN.
However, Reiss does stretch that player evaluation during this point in the offseason is "premature." At the same time, he does report that "some teammates view Newton as getting off to a nice start last week."
Newton struggled with accuracy for stretches during the 2020 season, with lingering issues potentially playing a factor in that.
Oddsmakers remain unimpressed this early in the season.  They give New England the third best chance (only better than the Jets) of winning the AFC East at +350 odds.
Dak Prescott
Cowboys' Dak Prescott provided a major update on his injury: ''I could play a game today and 'be very successful'''.
Prescott suffered a season-ending ankle fracture in Week 5 of the 2020 season against the New York Giants.
In March, the club was finally able to secure Dak Prescott to a longterm deal, signing him to a historic four-year contract worth $160 million that can escalate to $164 million if he leads them to multiple Super Bowls.
The Cowboys are EVEN odds favorites to win the 2021 NFC East.
LA Rams
Though there have been plenty of questions about the Los Angeles Rams' offensive line this offseason, the tackle position hasn't been an area of concern.  Andrew Whitworth and Rob Havenstein both cracked PFF's top 32 OTs in the NFL.
LA has the 5th shortest odds to win the Super Bowl at 12/1.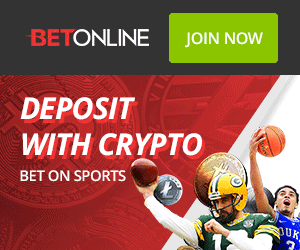 Patrick Mahomes
The timetable for Patrick Mahomes to participate in team drills after his offseason turf toe surgery has been accelerated, as the quarterback will take part when the Chiefs begin offseason practice next week, a source confirmed to ESPN.
The initial plan after the surgery in February was for Mahomes to begin participation during the team's mid-June minicamp.
The Chiefs enter this season favored to win the 2022 Super Bowl with a payout potential of $450 on every $100 bet that must be locked in now in case odds get shorter.
Richie Incognito
The Raiders made several significant moves on their offensive line this offseason, including trading away three proven players in Rodney Hudson, Gabe Jackson and Trent Brown.  However, there is still a lot of optimism in the building about their offensive line this year. One of the biggest reasons why is the return of Richie Incognito, who played just two games before missing the rest of the season with an Achilles injury.  He was named top-20 guard heading into 2021.
The Raiders are listed at 16-1 odds to win the AFC West in 2021.
San Francisco 49ers
A huge turnaround is in store for the Niners this season according to NFL analysts, prognosticators and - perhaps most importantly of all - the oddsmakers.
They have San Francisco with the 6th shortest odds of winning the 2022 Super Bowl early with a payout potential of $1400 on every $100 bet.
Peter King of NBC Sports ranks them No. 5:
The Niners made the huge tradeup and Trey Lance draft pick because they couldn't trust Jimmy Garoppolo (last three years: 23 missed starts) to stay healthy. But there's something else, another reason for the urgency. The Lynch/Shanahan regime, highly respected around the league and by owner Jed York, has to be feeling some heat because of three losing seasons out of their first four on the job. I think they're fortunate no one offered a first-round pick to take Garoppolo off their hands, because that would have left them reliant on a top prospect albeit from an FCS school without much experience—and with no insurance policy worthy of a playoff run behind Lance. The 49ers will be good enough on offense. Will they miss departed defensive coordinator Robert Saleh, replaced by DeMeco Ryans? At first glance, the Ryans defense should look very much like Saleh's, with maybe more physicality in the five-yard bump zone by the corners, and the same playmaking greatness from emerging star Fred Warner at middle linebacker. The Niners need a healthy season from Nick Bosa to be a great defense. And a great defense would allow them to threaten the Bucs for NFL supremacy.
- Don Shapiro, Gambling911.com Publisher