We got all your hot NFL stories and some odds for Saturday May 22, 2021.  All odds courtesy of BetOnline, which offers a generous welcome bonus (max bonus $1000).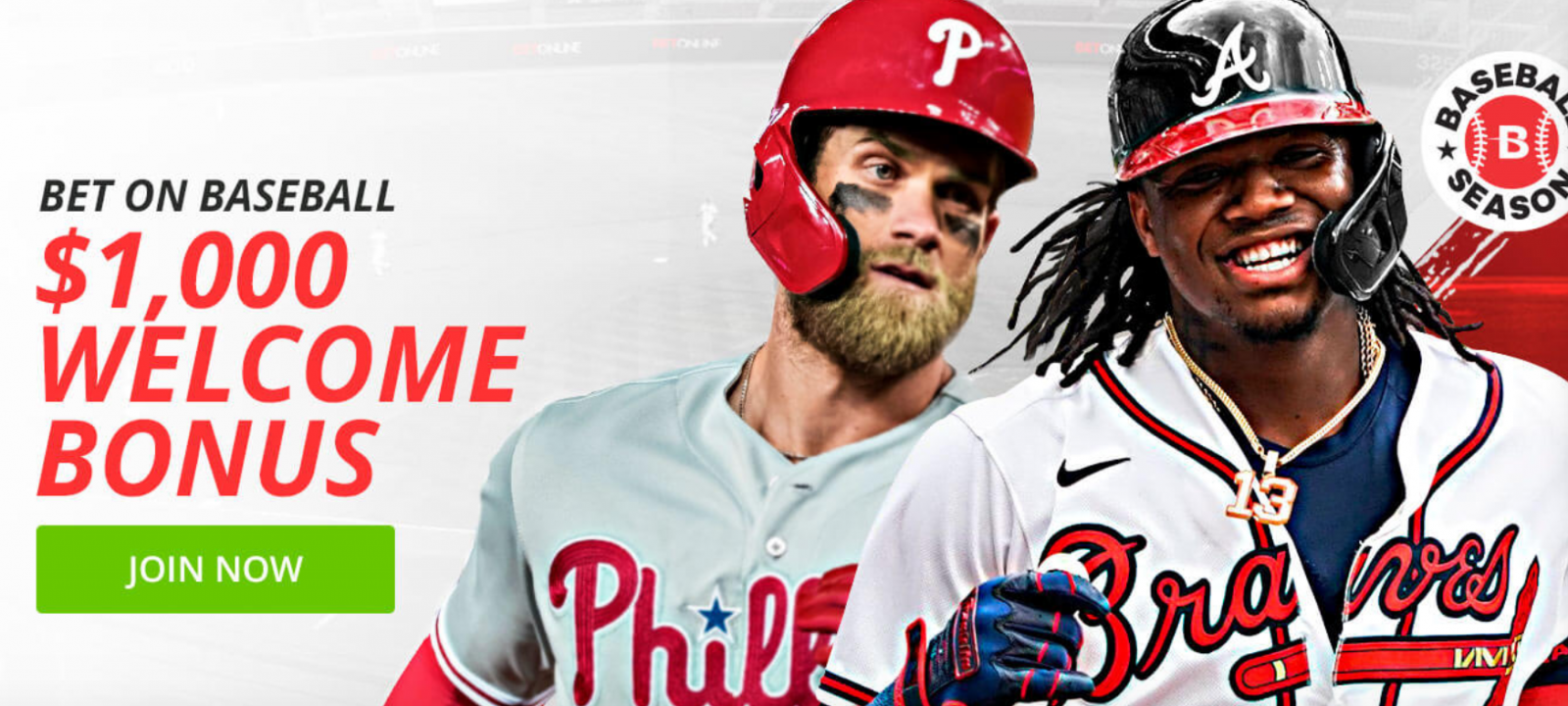 Packers
Should Rodgers choose to embrace it, he would see that the draft improved his chances of getting over the hump after consecutive NFC title game losses the past two years. The two biggest holes on the roster last season were at cornerback (where Kevin King and Chandon Sullivan were exposed) and on the offensive line (without injured left tackle David Bakhtiari). The Packers picked speedy corner Eric Stokes in the first round and also took three offensive linemen to give them more options up front. Oh yeah, and they finally drafted a receiver before Day 3, taking Clemson's Amari Rodgers in the third round. -- Rob Demovsky, ESPN
Green Bay had been the second shortest favorite to win the 2021 Super Bowl, but the Packers fell from grace with talks of Rodgers wanting a trade. They now pay $1800 on every $100 bet.
Any team he lands on, assuming he leaves Green Bay, will become a top five favorite to win the Super Bowl, even if it is Lions.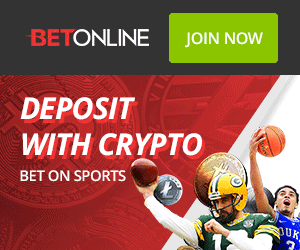 Patrick Mahomes
Chiefs star quarterback is calling for microchips to be planted in balls.
Kansas City Chiefs quarterback Patrick Mahomes said he's an advocate for a microchip or other technology to help officials make calls around the goal line.
"I've always thought the chip in the ball has to happen sometime, where if you cross the line, it just tells you a touchdown. But it's also the human error thing. It's kind of like baseball, balls and strikes. It's just part of the game. The biggest thing to me is when they get in the pile by the end zone, there is literally no way to tell if he's in the end zone or not. It's like you said, it's just whatever they call. ... I'm sure it'll happen soon enough."
The Chiefs pay $450 for every $100 bet to win the 2022 Super Bowl.
Russell Wilson
Appearing on The Rich Eisen Show (h/t Pro Football Talk's Charean Williams), Seahawks head coach Pete Carroll referred to the trade rumors surrounding his star quarterback Russell Wilson as "old news" and seemed ready to move on from them:
"It seems like really old news to talk about this because it's been such a long time. The little bit he said carried so much air time that it became bigger than life. Throughout the whole process, Russell, we've always been connected. We've always been talking. We've never not been in communication, and we weren't at all in this time either. A couple things that came out got magnified and the questions came out, and there was a couple things. He was frustrated when he was talking, just like any of us can sometimes emphasize something that's on the top of our mind, and it can be played differently than it really played itself out."
The oddsmakers appear to be hedging here as they have Seattle at 30-1 odds to win the 2022 Super Bowl.
Tim Tebow
We already know all the great odds BetOnline is offering on Tim Tebow this coming season.  And there is a reason BOL is so smitten with Tebow. His jersey is the hottest seller in NFL's online shop, and that's sure to translate into some top betting.
His No. 85 jersey is ahead of Tom Brady and Trevor Lawrence.
Tebow signed a one-year contract with the Jaguars on Thursday morning, making his conversion from quarterback to tight end complete.
Men's and women's black Jaguars Tebow jerseys were listed for sale at $119.99 and held the top two spots in sales.
All Tebow Prop Bets Available Here for a Limited Time Only
Will Tim Tebow make the Jaguars 53-man roster for Week 1?
Yes -200
No +150
(Odds imply a 66.7% chance Tebow makes roster)
---
What will happen first for Tim Tebow?
Catch a touchdown -140
Run for a touchdown +125
Throw a touchdown pass +350
---
Will Tim Tebow take a snap in Week 1?
Yes +400
No -700
---
Which will be higher?
Tebow 2019 total home runs
Tebow 2021 total touchdowns
(This wager compares Tebow's HR total of 4 at Triple-A Syracuse to his passing + rushing + receiving TDs during the 2021 NFL regular season.)
Washington Football Team
Mike Clay of ESPN handed out his annual team-by-team projections with statistics for all key performers and grades out.  Clay has Ryan Fitzpatrick only playing in 15-of-17 games for WFT and throwing for 4,070 with 22 touchdowns against 15 interceptions. Throw in 254 rushing yards and four scores and Washington would probably be pleased with that production overall for what many consider a high-end backup.  In the run game, Antonio Gibson is predicted to play in 15 regular games and record 1,030 yards with nine touchdowns. Last year, he tallied 11 rushing scores in his first 11 games.  Source: SI.com
WFT pays $260 for every $100 bet to win the NFC East.
- Tony Caliente, Gambling911.com Publisher