The odds don't suggest Aaron Rodgers is going anywhere, but there are additional odds projecting where he might land if he is ultimately traded.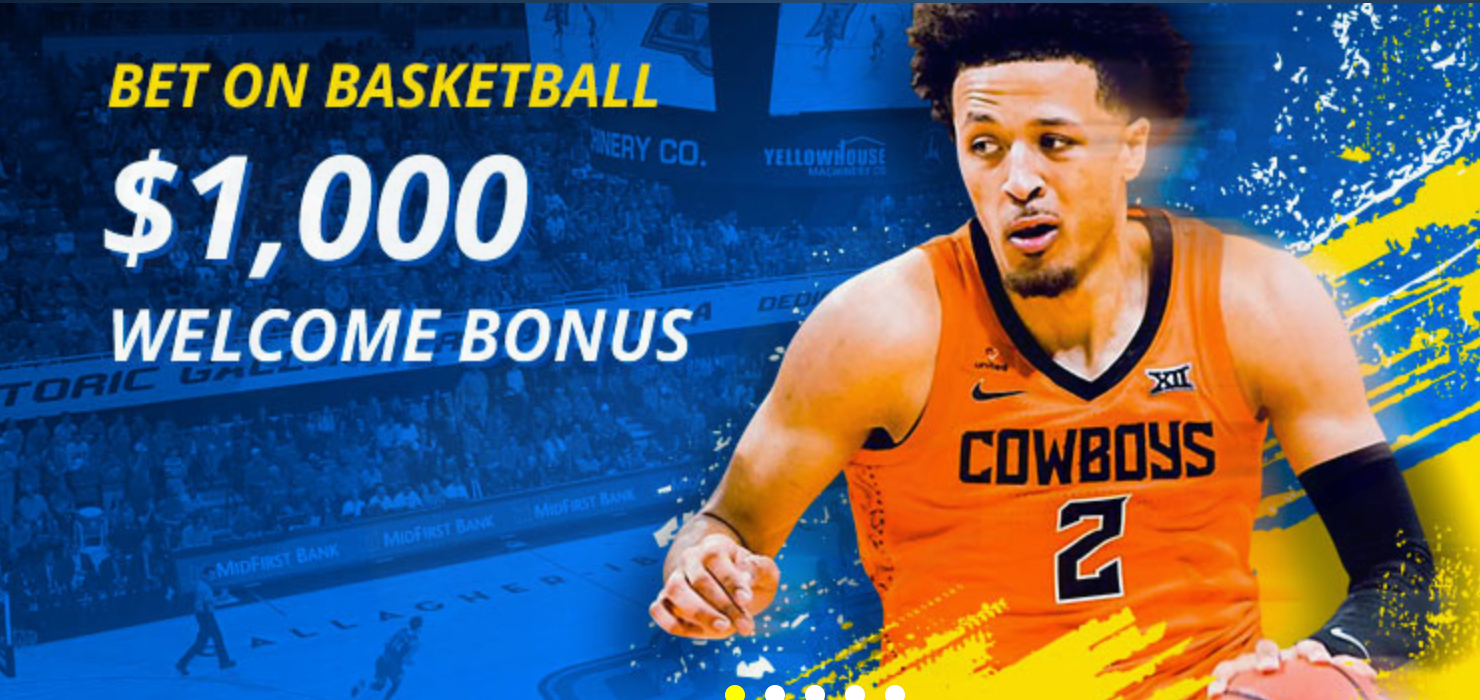 SportsBetting.ag has put the Las Vegas Raiders at the top of the board for Rodgers' next team. The Broncos are second on the list, followed by the Chargers.
Additionally, the book has set odds on Rodgers taking the Packers first snap this season, as well as him becoming the full-time host of Jeopardy.
Tim Tebow also stole some NFL Draft spotlight yesterday after it was announced the Jaguars were considering signing the former player as a tight end.
They aren't as long as his MLB dream odds, but the oddsmakers haven't given Tebow much of a chance to land on an NFL roster this season.
Finally, below you will find NFL Rookie of the Year odds for offense and defense.
Current Rodgers and Tebow odds can be found here
Will Aaron Rodgers be named the permanent Jeopardy host before 2022?
Yes +400
No -700
Aaron Rodgers takes Packers first snap in Week 1 of 2021 reg. season
Yes -1000
No +550
Aaron Rodgers Next Team if Traded (must be traded before Thursday, Sept. 9, 2021)
Las Vegas Raiders 7/1
Denver Broncos 9/1
Los Angeles Chargers 10/1
Cleveland Browns 12/1
Miami Dolphins 12/1
New Orleans Saints 12/1
Washington Football Team 14/1
Carolina Panthers 14/1
Arizona Cardinals 20/1
New England Patriots 20/1
Philadelphia Eagles 20/1
Chicago Bears 25/1
Minnesota Vikings 25/1
Atlanta Falcons 33/1
Dallas Cowboys 33/1
Detroit Lions 33/1
Pittsburgh Steelers 33/1
Seattle Seahawks 33/1
Houston Texans 50/1
New York Jets 50/1
San Francisco 49ers 50/1
Tennessee Titans 50/1
Los Angeles Rams 66/1
Indianapolis Colts 80/1
Cincinnati Bengals 100/1
Jacksonville Jaguars 100/1
New York Giants 100/1
Baltimore Ravens 100/1
Tampa Bay Buccaneers 200/1
Buffalo Bills 200/1
Kansas City Chiefs 500/1