The NBA 2K League today announced the competition structure for its inaugural season.  This will be the first professional eSports league in the USA to operate with official backing from a major sporting organization and the online gambling sites, noting how successful eSports wagering has become, will be scrambling to get odds up. SCROLL DOWN FOR MORE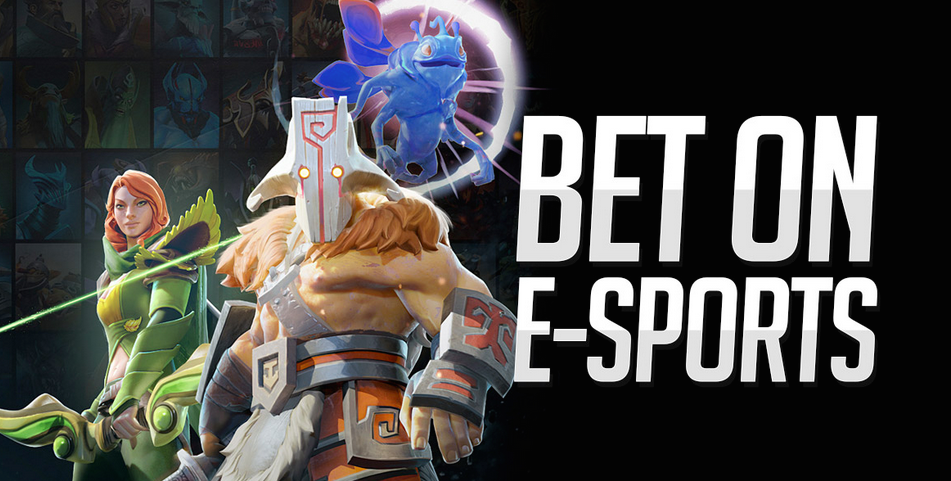 The season will run for 17 weeks from May to August and combine the best of esports and the NBA, a blend of weekly matchups and tournaments that lead to the playoffs and the NBA 2K League Finals.  
The 15-week regular season will begin on May 1, comprising 12 weeks of matchups and three weeks of tournaments.  All 17 teams will compete in a minimum of 19 games, including 14 regular-season games and three additional tournaments.  Playoff seeding will be determined by regular-season standings.  Throughout the season, teams will be competing for $1 million prize money across the three tournaments and playoffs.
Oddsmakers will need only hone in on Fridays and Saturdays when these matchups are slated to take place as opposed to the regular NBA when games are played nearly every night of the week.
FUTURES ODDS WILL LIKELY BE AVAILABLE SOON
Tournament Play
The tip-off tournament will feature pool play, with four groups competing over five days. The top two teams in each group will advance to the single-elimination playoff rounds.  The tip-off tournament will have a prize pool of $100,000.
Seeding for the other two in-season tournaments will be determined by a team's record during the four weeks of regular-season games that precede each tournament.  These single-elimination tournaments will include a play-in game between the 16th and 17th seeds.  Each of these tournaments will feature a prize pool of $150,000.  The final tournament will also award a playoff spot to the winner. 
Playoffs/Finals
The playoffs will begin on Aug. 17 and run for two weeks.  The seven teams with the best regular-season records and the winner of the final tournament are guaranteed playoff spots.  If the tournament winner has one of the league's top eight records, then the top eight teams will make the playoffs.
The quarterfinals will be single-elimination play.  The semifinals and NBA 2K League Finals will each be best-of-three.
The playoff prize pool will be $600,000, with the NBA 2K League champion receiving $300,000 from the pool.  
2018 NBA 2K League Schedule  
May 1-5 Tip-off tournament                            

May 11-12 Weekly matchup                    

May 18-19 Weekly matchup        

May 25-26 Weekly matchup        

June 1-2 Weekly matchup        

June 8-9 Tournament

June 15-16 Weekly matchup        

June 22-23 Weekly matchup        

June 29-20 Weekly matchup        

July 6-7 Weekly matchup        

July 13-14 Tournament

July 20-21 Weekly matchup        

July 27-28 Weekly matchup        

August 3-4 Weekly matchup                    

August 10-11 Weekly matchup

August 17 Playoffs (Quarterfinals)

August 18 Playoffs (Semifinals)

August 25 (NBA 2K League Finals)    
- Alistair Prescott, Gambling911.com