Miss USA (Elle Smith) is among the nearly 80 contestants looking to win the 2021 Miss Universe competition.  She would pay out $250 for every $10 bet to win this year's Miss Universe.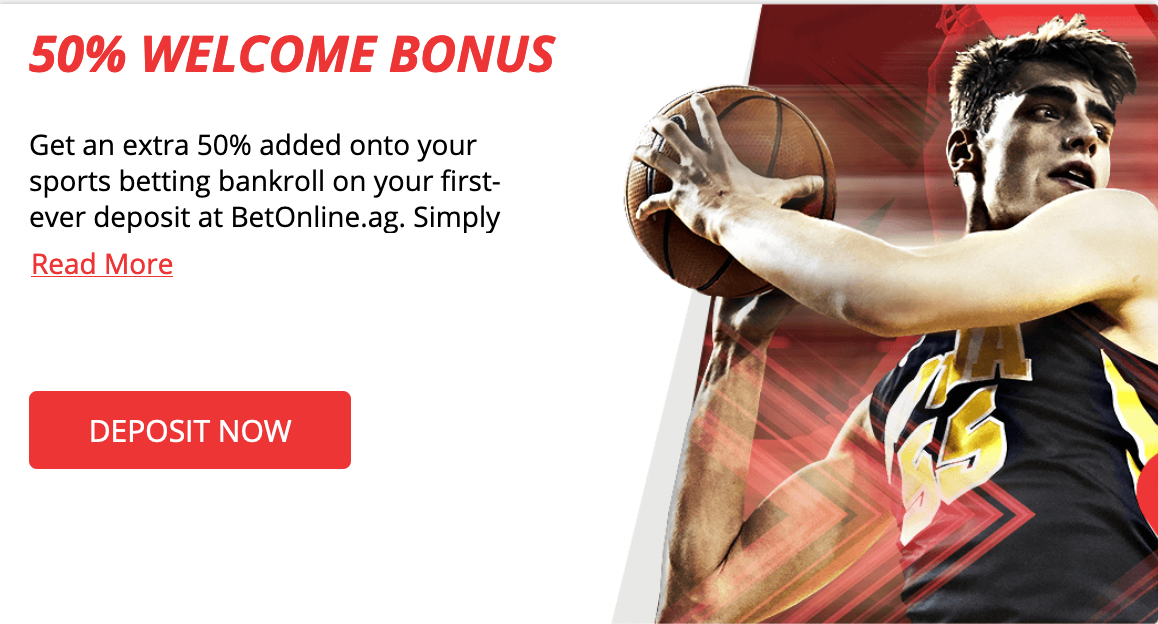 Elle Smith, 23, competed in her first pageant just six months ago, as Insider previously reported. She felt passionately about wearing her natural hair during the competition.  She is only the second Miss Kentucky to become Miss USA.
Smith has a bachelor's degree in broadcast journalism, which she uses for her work as an on-air reporter, a local TV station in Kentucky (Louisville ABC affiliate WHAS11).
"A Miss USA, her job is to connect with people," Smith said of her new role. "She should be able to speak with a three-year-old, she should be able to speak with a 90-year-old veteran or the CEO of a business, and we do that every single day at work. You're speaking to a wide range of personalities and meeting different people with different perspectives, and so I think that's the big thing that I take from work and then translate it to Miss Kentucky USA, which I hope I can translate to Miss USA."
Odds to Win Miss Universe (how to read the odds: +300 means that a $10 bet pays out $30, +400 means that a $10 bet pays out $40, and so on)
India
+300
Puerto Rico
+400
Philippines
+400
Paraguay
+500
Spain
+700
Belgium
+900
Colombia
+1200
Venezuela
+1200
Brazil
+1200
South Africa
+1200
Vietnam
+1200
Chile
+2500
Japan
+2500
Thailand
+2500
Great Britain
+2500
Mexico
+2500
USA
+2500
Portugal
+3300
Nepal
+3300
Dominican Republic
+3300
Haiti
+3300
Isreal
+5000
Cameroon
+5000
Denmark
+5000
Sweden
+5000
- Jordan Bach, Gambling911.com