Heavy Betting on Miss Canada Raises Concerns
Published on:
Jul/13/2008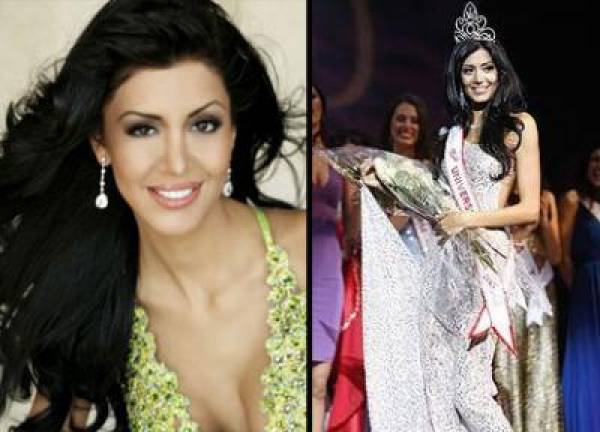 No other single delegate for the 2008 Miss Universe pageant was receiving the amount of interest generated from Miss Canada on Sunday. Perhaps some wishful thinking on the part of Canadians, but the fact is that many of come in droves to place wagers on Samantha Tajik based on Gambling911.com stats.
"There may not be millions of bets being placed on Miss Canada to win, but even a few hundred will cause some damage," said Gambling911.com Operations Manager, Payton O'Brien.
The reason: Sites such as  Bookmaker.com continue to offer her up at +3000 odds. That's a US$3000 payout on a US$100 bet. The Canadian Dollar was about even with the US Dollar this weekend, it should be noted. And Bookmaker.com welcomes the Canadian Dollar.
"A lot of Canadians read Gambling911.com and will be betting on the Miss Universe Pageant so it shouldn't be any big surprise that their representative has had her odds shortened," explains O'Brien.
Gambling911.com is also based out of Lloydminster, Alberta, Canada.
"The oddsmakers at Bookmaker.com have a strong enough opinion on this play that they have decided to keep the line at +3000 (or 30/1) but that could change just prior to airing if enough substantial action comes in on Miss Tajik.
Tajik is an Iranian-Canadian model and beauty queen.
And Miss Canada doesn't look half bad either.
"I enjoy traveling, skating, keeping active, spending time with my puppies and dancing, but above all else, I enjoy making a difference in the lives of others," the very diplomatic contestant stated. "When I go to bed at the end of a day and can say that I have helped at least one person, than I've had a good day!"
The 2008 Miss Universe Pageant is expected to be the most bet on event of the summer.
The pageant airs at 9 pm EST.
-----
Jordan Bach, Gambling911.com
Originally published July 13, 2008 5:32 pm EST