LAS VEGAS — Poker legend Mike "The Mouth" Matusow is mourning the passing of his beloved pet cat, named Flash.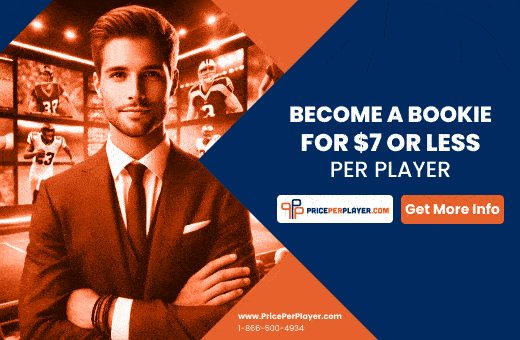 He tweeted: "R.I.P. my beloved Flash. Jan. 2, 2002-Sept. 2, 2022! The most amazing living creature to ever enter my life! I'll never forget you!"
He also tweeted a photo of his feline friend.
So will Matusow be getting a new pet cat to replace Flash?
In an exclusive, follow-up interview with Gambling 911, "The Mouth," who has twice caught and recovered from Covid, said he will not be getting a new cat to replace Flash, but only because he has several other cats.
"I have four other cats, but Flash was my boy," Matusow said.
"Their names are Aces, Kitty, Wootie and Gizmo," he said.
And how does he feel about dogs?
"I love dogs," Matusow said. "My ex took mine. They're just harder to take care of."
Returning to the subject of Flash, Matusow admitted he has been devastated by the death of his favorite feline.
"Oh my God, Flash was everything to me, he was my best friend since the day he was born, 20 years ago," Matusow said.
"I never felt a loss like this," he said. "Yesterday I couldn't breathe."
Matusow then revealed exactly how deep the relationship with Flash was:
"We literally had conversations," Matusow said. "Flash was a talking cat."
By Tom Somach
Gambling 911 Chief Correspondent
California Tribes Would Get Sports Betting, If They Didn't Hate Cardclubs So Much
California tribes are spending nearly half a billion dollars this year to win the right to have sports betting.  Their November ballot (Prop 26) referendum expands gambling so that tribes can legally offer dice games, craps and even roulette.  They and the state's 4 horse race tracks can also offer sports betting.
But DraftKings and FanDuel want in as well.  Both the Tribes and the so-called "outsiders" have separate voter referendums.  The tribes want sports betting exclusive to the facilities.  DraftKings, FanDuel, and others want mobile betting. 
Three scenarios are in play: One or both or neither of these amendments could pass come early November.
Noted gaming attorney I. Nelson Rose believes this is all unnecessary, if only the tribes and card rooms got along.
Rose notes that the tribe's Prop 26 contains "an unnecessary provision designed to hurt their most hated competitors, state-licensed cardclubs".
The provision in question expressly allow tribes, or anyone else, to sue cardclubs for illegal gambling.
It's noteworthy that, at the center of the push for legalized sports betting in the Golden State, is none other than a banked game called "21".
The card rooms got around the later by offering a new game with similar features.
"The tribes are furious that the clubs are offering '22'. making small changes in the rules for blackjack and throwing some jokers into the deck.  Worse, the clubs got the State Legislature to allow games with a dealer-banker, usually an outside company with more than enough money to cover the bets of all the other players.  The only limitation is the position must be offered to everyone at the table every third hand.
"The tribes claim that in practice, the clubs' dealer-banker position does not actually rotate, making the games indistinguishable from casino banking games.
"So they sued, alleging unfair competition and public nuisance."
Adding more fuel to the fire, the California courts refused to hear the case.
"Under California statutory law, suits for unfair competition and public nuisance can only be brought by 'persons'."
The tribes are sovereign governments.
In the end, Rose calls the tribe's initiative "fatally flawed".
- Ace King, Gambling911.com