Poker pro Mike "The Mouth" Matusow offered his take on that crazy rare Bored Ape Yacht Club NFT selling for a record $3.4 Million USD while promising something better from his own feline.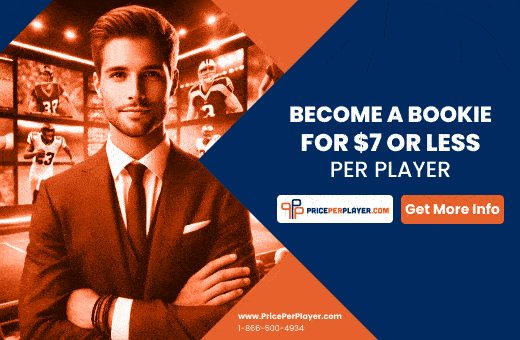 Matusow responded in classic fashion via Twitter: "Rofl! Some idiot paid 3.4m for this! This week my cats gonna draw something better, I hope I'll get 3.5 m for it #morons".
An NFT is a Non-fungible token.  It is a unique and non-interchangeable unit of data stored on a digital ledger.  Think art work, photos, videos and more with blockchain technology used to establish a verified and public proof of ownership.
This particular NFT was one of 10,000 unique cartoon apes on the Ethereum blockchain, sold at Sotheby's Natively Digital 1.2: The Collectors auction on Tuesday.
"It's not often that you see a Bored Ape with gold fur come up for sale, and this is the first time Bored Ape Yacht Club #8817 has been made available since it was minted," Sotheby's explained. "Less than 1% of all Bored Apes have the gold fur trait, making it an NFT with historical significance."
So can Matusow's cat really do a better job?  We'll have to wait and see, but one thing is for sure.....we here at Gambling911 have a funny feeling more than a few people will pay top dollar to own a Matusow NFT.
Jaymes Westfall is a creative producer in the space and tweeted back to Matusow that NFTs are mostly legit business.
"I learned about $BTC early days from the online poker community that was working you at your own game while buying drugs off silk road. Fast forward to today and my jpegs are worth more than your bracelet. Go figure. Welcome to Web 3."