Little League World Series Betting Odds: Ohio vs. South Dakota, Michigan vs. Hawaii
Published on:
Aug/28/2021
BetOnline has all your updated Little League World Series betting odds for 2022 here.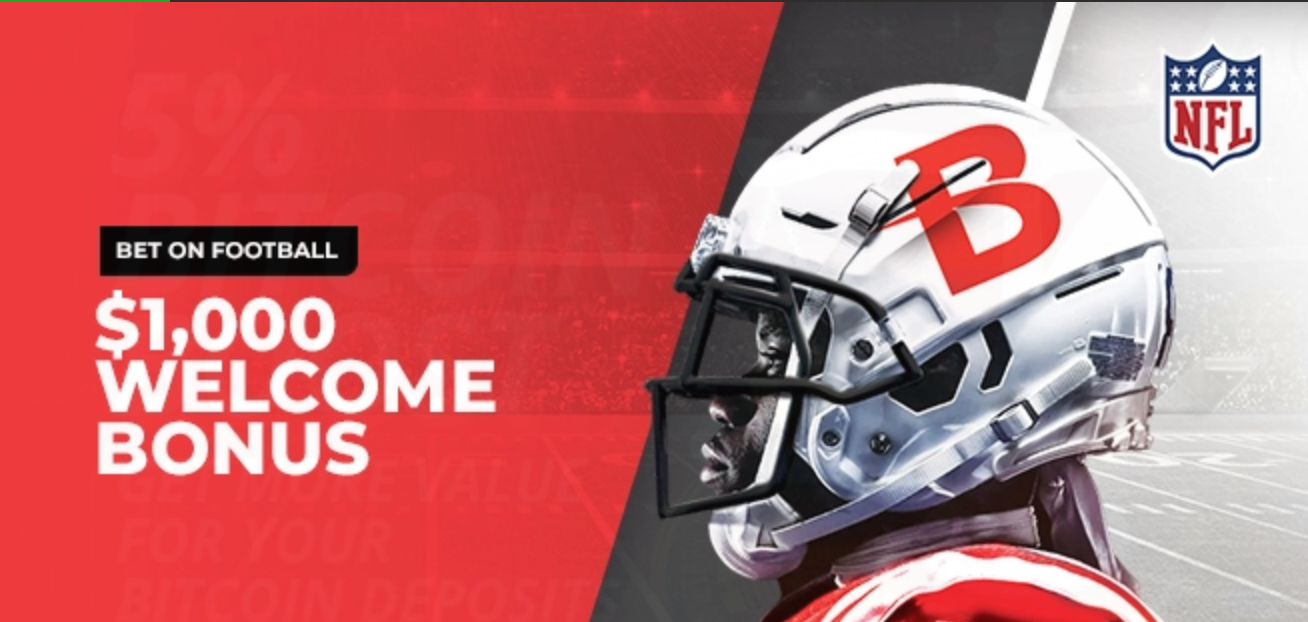 The following article was from 2021.
Ohio would pay out $18 on a $10 bet with a win.  Surprisingly, they were the biggest longshot coming into this year's Little League World Series.
The team of Hamilton 12-year-old all-stars is now two victories away from winning it all — something no Ohio team has ever done in Williamsport, Pa.
West Side will play Sioux Falls, S.D., at 12:30 p.m. Saturday at Lamade in the final of the Tom Seaver Bracket. The game will air on ABC. The winner of that game will play at 3 p.m. Sunday for the Little League World Series championship.
Hawaii, on the other hand, was the favorite coming into this year's LLWS.  Michigan had the 4th shortest odds to win.
This game will be played at 3:30 pm ET.
- Don Shapiro, Gambling911.com