Ken Jennings Now Clear Cut Favorite to Win Jeopardy! Host Gig
Published on:
Aug/23/2021
It appears the brain trust behind iconic gameshow Jeopardy will assemble the search committee once again to find its next full-time host.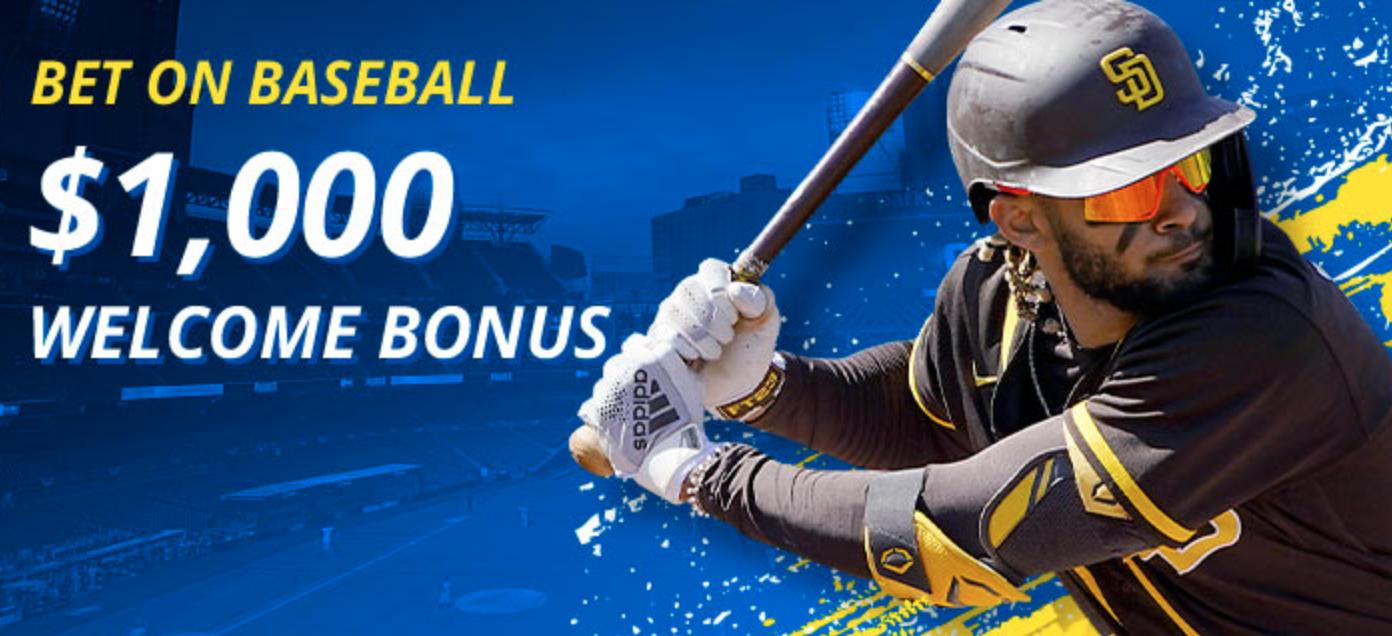 As it did the first go round, online gambling site SportsBetting.ag has set odds for who will be named Alex Trebek's permanent replacement.
On the initial list released way back in November of 2020, Mike Richards carried 10/1 odds. But the favorite at that time was Ken Jennings with 1/1 odds, and now he's returned as the odds-on favorite.
Jennings has 2/3, or -150, odds, meaning a bettor would need to risk 150 to return 100 on his or her wager. Mayim Bialik has 2/1 odds, which means a 100 wager would return 200.
Aaron Rodgers has the longest odds on the board at 66/1. LeVar Burton is getting a lot of support from the public and he comes in with 7/1 odds.
Odds are subject to change and you can see current ones on this page: https://www.sportsbetting.ag/sportsbook/futures-and-props/entertainment
Next full-time Jeopardy! host
Ken Jennings               2/3
Mayim Bialik               2/1
Laura Coates               13/2
LeVar Burton               7/1
Buzzy Cohen               9/1
David Faber                 16/1
Anderson Cooper        20/1
G. Stephanopoulos     20/1
Katie Couric                20/1
Dr. Oz                          33/1
Joe Buck                      50/1
Aaron Rodgers            66/1