BetOnline has created a fun prop for tonight's ESPN matchup between Syracuse and Duke.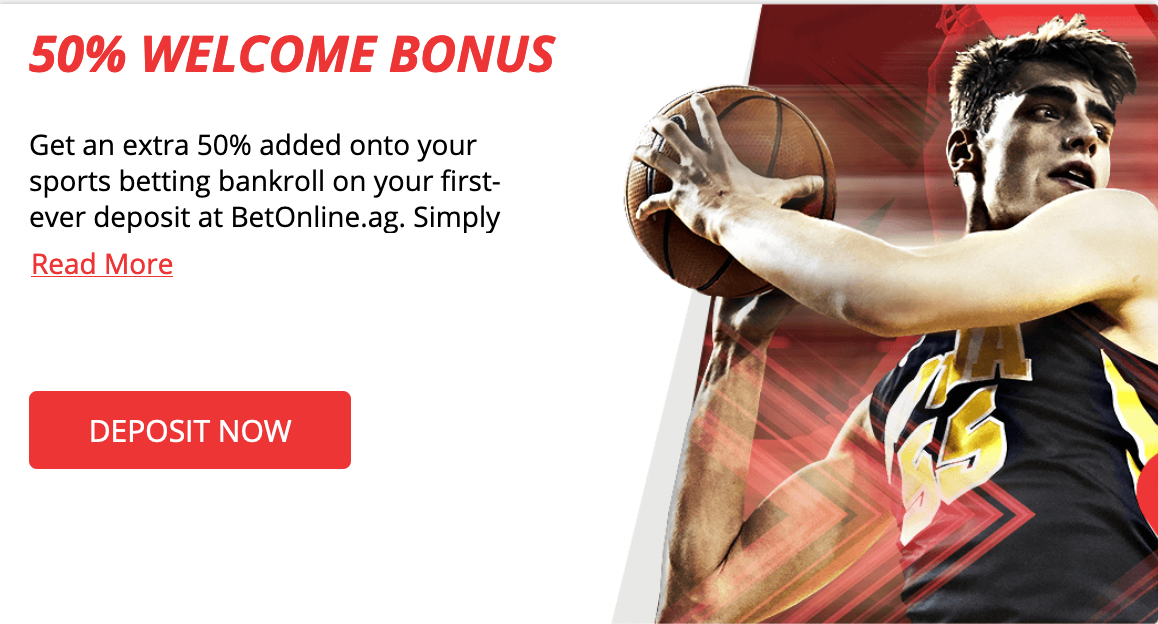 Last week, social media had some fun with Syracuse head coach Jim Boeheim after TV cameras caught him picking his nose and eating his boogers. Boeheim apparently does this regularly, almost as a nervous tick, so we've created a nose-picking prop for tonight's game.
Boeheim also made headlines this weekend when he said that Duke was a "much better" team without Jalen Johnson, who left the program and opted out of the remainder of the season early last week in order to prepare for the NBA Draft.
Will Jim Boeheim pick his nose on TV?
Yes +200
No -300
(Opened Yes +150, No -200)
Bet It Here