Joel Soper: Money Made From Dealing Coke in College All Went Towards Fueling Gambling Addiction
Published on:
Sep/19/2022
This past weekend, professional sports bettor and proprietor of Spank Odds, Gadoon "Spanky" Kyrollos, sat down with Joel Soper.  He's a fellow pro bettor (in recovery) who penned the book Never Enough Zeroes.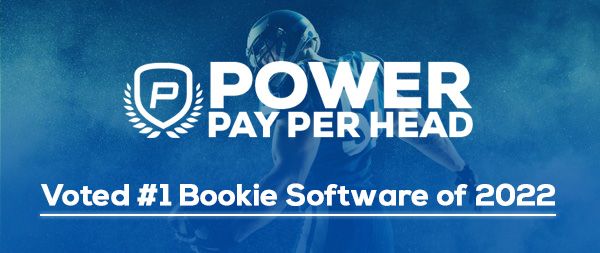 In this episode, Soper discusses the various pitfalls to avoid when betting on sports.
He notes that his first experience in winning gambling was not with sports wagering but rather placing a bet on a horse.
"Sports was my downfall my whole life," Soper confesses, with that horse bet acting as the spark.  
He put $20 on a horse that had 6-1 odds.
New episode where @spanky interviews recovering compulsive sports bettor and author of the book Never Enough Zeroes - Joel Soperhttps://t.co/GwU5vkce6w

— Be Better Bettors (@BeBetterBettors) September 16, 2022
The progression from innocent hobby to compulsive gambler started with some advise from Soper's boss.  
"As long as you bet Unders and underdogs, you are going to have a really nice living," a bookmaker tells the 16-year-old.
Then it eventually led to betting a $1000 a day while in college on games.
But Spanky asked Soper where he came up with this type of money while in college.
"I am dealing drugs," he explains.  "I am dealing cocaine at Western Michigan University."
All that money he says goes into feeding his gambling addiction.
Soper goes on to discuss how he ended up pinched by the end of his freshman year.
He had been getting his drugs from a gentleman by the name of White Boy RicK (Rick Wershe).  There was a film made about him a few years back. 
The youngest known informant in the history of the FBI, Wershe became a confidential informant when he was 14 to 16 years old.
The charge levied against Soper was Conspiracy for possession of cocaine.
Never Enough Zeroes is described as a call to action! It raises a banner of hope amid a sea of desperation, and signals the start of a new alliance which is weaving a safety net so that addicts of all stripes might never hit rock bottom again.
The live in-play aspect of sports betting is described on Amazon as "nothing more than rats frantically tapping their phone screens for the next dopamine rush".
"Now I give back," Soper tells Spanky.  "I go out of my way to help people. 
Soper currently runs a successful landscaping business.
He wrote the book to "put my story out there."
The concern now is with the continuous legalization of sports betting in so many different states and the potential pitfalls that come as a result of such proliferation.
"There is going to be a small percentage of people that end up just like me.  So if I could save just one person from going down that rabbit hole, I did my job."
- Jagajeet Chiba, Gambling911.com