Nolensville, Tennessee, Hagerstown, Indiana Payout Odds to Win Little League World Series
Published on:
Aug/22/2022
Hagerstown (Indiana), the Great Lakes Region champions were listed as a +220 underdog Monday versus Nolensville, Tennessee, representing the Southeast Region.
Indiana would pay out $800 for every $100 bet should they go on to win the Little League World Series Championship while Tennessee would pay out $1400.  They were a -280 favorite in Monday afternoon's game.
Nolensville won 5-3 against Middleboro (Mass.) on Wednesday in the opener, then went on to win 11-2 against Snow Canyon (Utah).
Indiana topped Iowa to advance against the Tennessee team.
The winner of Monday's game will be one win away from the United States Final on the U.S. side of the bracket.
Monday's game was scheduled for 3 p.m. on ESPN, just in time for the storms to move out it appears.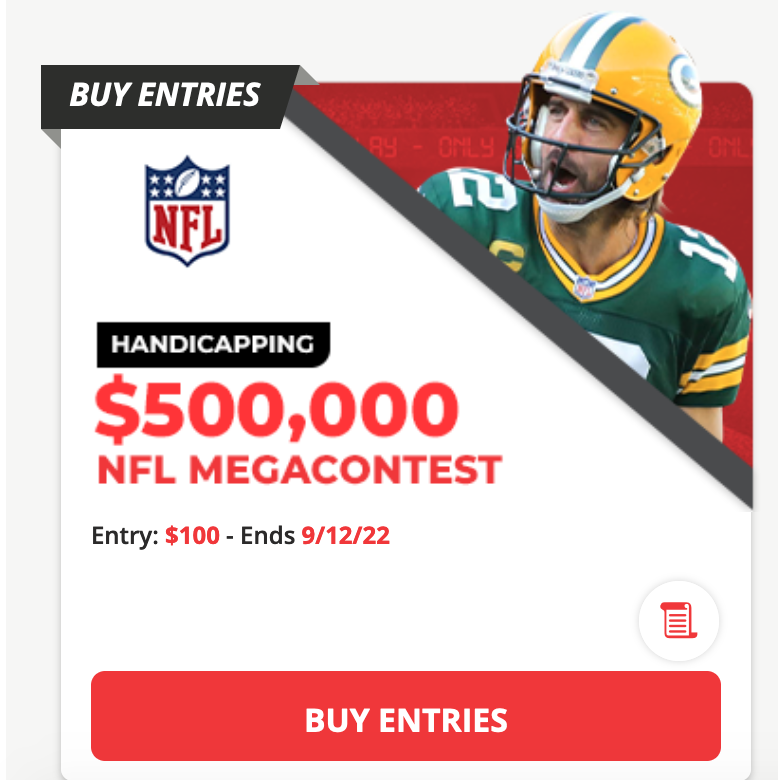 Little League World Series Opening Odds
Metro Region              5-1
Japan Region               6-1
Panama Region           6-1
Asia-Pacific Region      8-1
Great Lakes Region     9-1
Mountain Region        9-1
Southeast Region        9-1
Canada Region            10-1
Mexico Region            10-1
West Region               10-1
Caribbean Region       12-1
Latin America Region  12-1
Mid-Atlantic Region    14-1
Midwest Region          14-1
Southwest Region       14-1
Puerto Rico Region     18-1
Australia Region          25-1
Europe-Africa Region  33-1
New England Region   40-1
Northwest Region       40-1
- Don Shapiro, Gambling911.com