How to Get Started at a Bitcoin Sportsbook
Published on:
Jun/13/2022
If you have limited knowledge about Bitcoin, don't worry. You can still get started with a Bitcoin sportsbook. In fact, getting started with a Bitcoin sportsbook is so easy, you can do it in five minutes or less.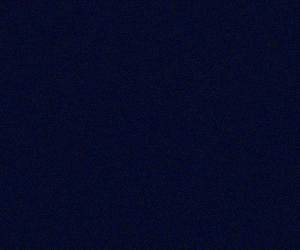 How to Get Started at a Bitcoin Sportsbook 
First, make sure you have cash in your normal banking account. Few credit card issuers allow you to purchase BTC with your credit card. You can purchase BTC through a debit card or link it to your checking account.  
Make sure you have actual cash that you can use to purchase Bitcoin. Once you've done that you can move onto the process of getting started with a Bitcoin sportsbook. 
1. Sign-up for a digital wallet 
If you're new to Bitcoin, you should think about opening a Coinbase account because they're the most helpful to cryptocurrency newbies. They also make it super easy to start buying BTC and you'll need Bitcoin in order to fund your sportsbook account. 
Link your traditional bank account to your cryptocurrency account. Then, purchase BTC. Most crypto sites will withdrawal funds directly from your bank account. 
3. Sign up with the Bitcoin Sportsbook   
So go to Nitrobetting.eu and sign-up. 
4. Generate a Bitcoin address 
Go back to your cryptocurrency account. Generate a BTC address. A BTC address is 32 characters long. You can't miss it.  
Most sites have a send button. Hitting the send button creates a BTC address. Every Bitcoin address is unique. So you must generate a new address every time you deposit.  
5. Go to your Bitcoin Sportsbook account and deposit 
When you go to make a deposit, Nitrobetting.eu will ask for your BTC address. Copy and paste where requested. 
Your BTC automatically converts to mBTC.  
Bet on what you wish. If you want to know how much you're betting in U.S. dollars, head to Nomics and use their BTC to mBTC to U.S. dollars converter. 
That's it! Easy, right? If you follow these steps you'll be making bets in no time. 
- B. Delmer, Gambling911.com