Lebron James sprained his right ankle in the second quarter home loss to Atlanta Saturday night and is expected to be out indefinitely.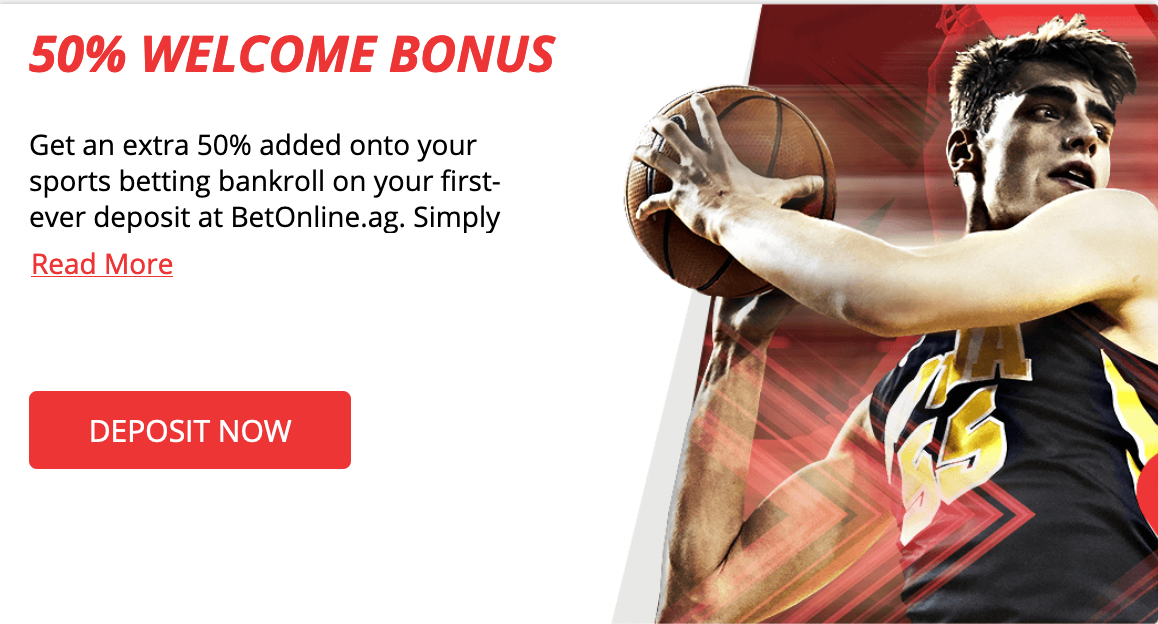 Lebron is worth a whopping 7 points to the Lakers line.
Heading into Phoenix Sunday night, LA is a +10 underdog after opening at +3.
"Nothing angers and saddens me more than not being available to and for my teammates!" James tweeted later Saturday. "I'm hurt inside and out right now. The road back from recovery begins now. Back soon like I never left."
James was hurt when he rolled his ankle under Solomon Hill, who was called for a foul as he reached awkwardly for a steal. The 36-year-old superstar screamed and fell to the court clutching at his ankle, yet he got up and briefly stayed in the game.
"I haven't necessarily seen him scream and squall like that, probably ever, not even with that groin," said Kyle Kuzma, who was with the Lakers when James missed 17 games with a groin injury two seasons ago. "It had to hurt a little bit, for sure."
Upcoming Projected Game Lines Minus Lebron
Tue March 23: Lakers +2 Pelicans
Thur March 25: 76ers -6 Lakers
Fri March 26: Cavs +5.5 Lakers
Sun March 28: Magic +4 Lakers
- Tyrone Black, Gambling911.com