New York State has placed one of the highest tax rates on mobile sports betting companies in the whole country.  Some experts suggest wagering firms will ultimately end up paying as much as 71% to the state.  For sports gamblers, this will be realized through unattractive lines and lack of competitive bonuses down the road (probably not immediately).  Sports bettors will also be paying taxes on their winnings once they supply their social security number.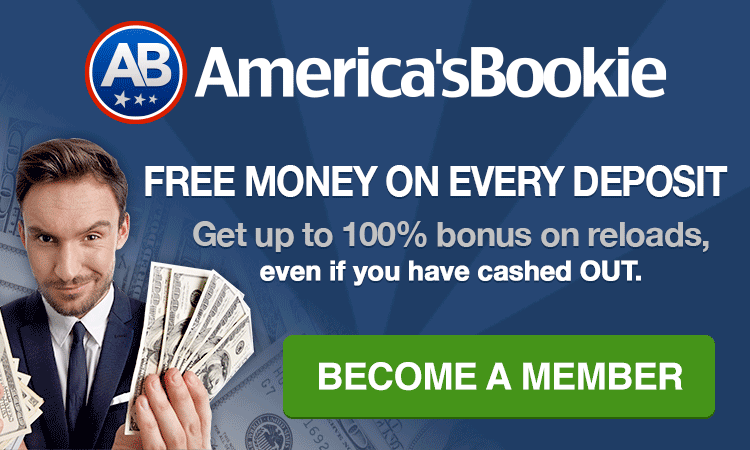 Americas Bookie will never ask for a social security number or report your winnings
All forms of gambling winnings are subject to a federal tax of 24% in the U.S. New York residents can expect sportsbooks to withhold an additional 8.82% of winnings over $5,000.
Compare this to neighboring New Jersey, which assesses a 3% state tax on all income.
As for operators, the price to pay will be enormous.
The published 51% tax sounds bad enough but noted gaming attorney I. Nelson Rose says that number will be far greater once other components are factored in.
His 71% is based on a previously published figure in the Wall Street Journal.
That figure was 65%. Then, to top things off, there is a federal excise tax of 0.25%.
"This may not sound like a lot but it is when you consider each bet," Rose points out to Mr. Somach.  "This is win or lose and not on gross gaming revenue.  That amounts to another 6%.  So a 65% rate becomes 71%."
Moral to the story, if you place bets with one of the licensed New York State sports betting apps, the taxman is going to love you long time.
- Aaron Goldstein, Gambling911.com