With the threat of cyberhacking and dummy sites all over the internet, people always need to be careful when surfing the web. There are some easy things you should always look for when trying to decide whether or not a site is trustworthy. Here are three easy ways to tell!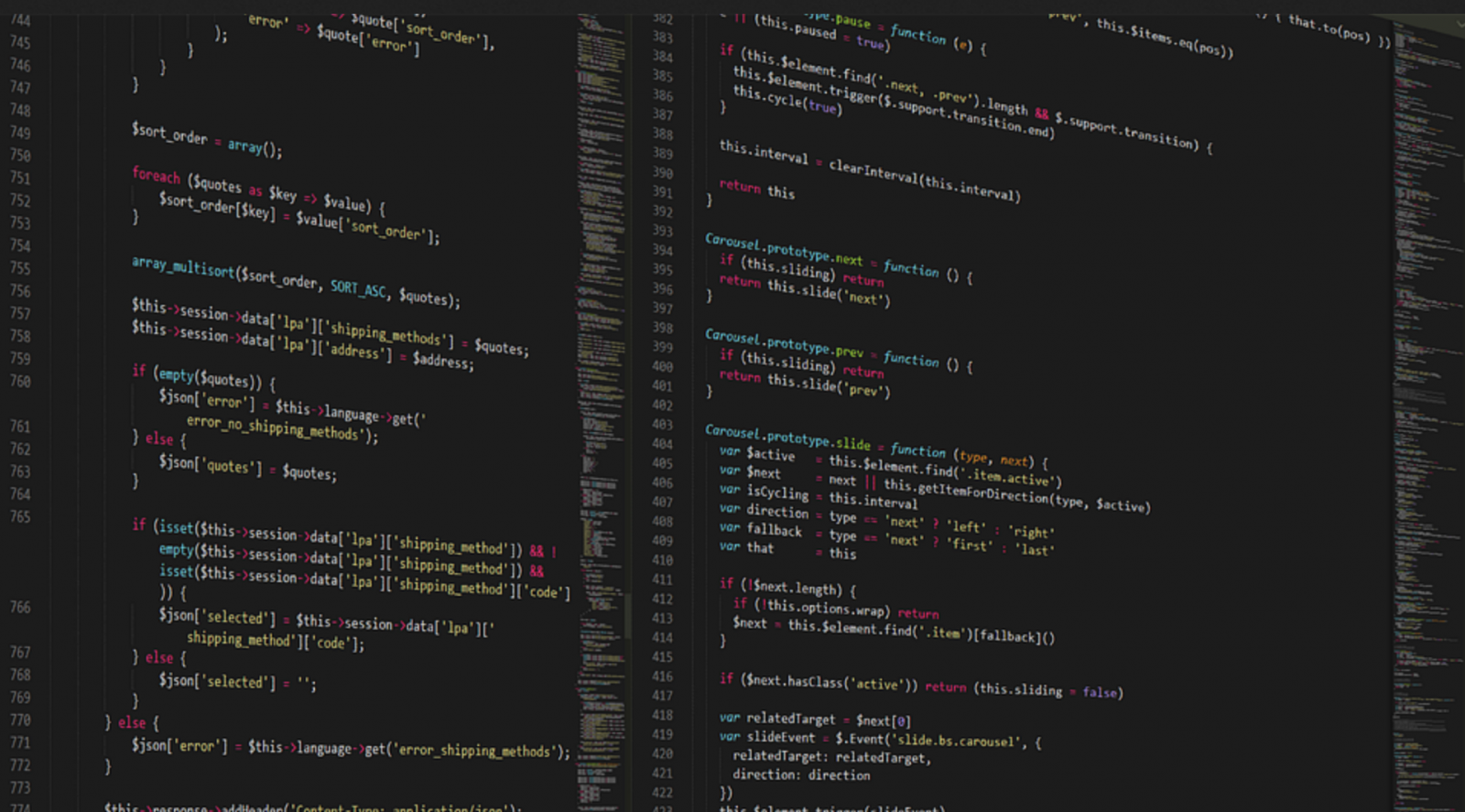 Security Certificates 
The internet is built in a way that should keep our browsers and information safe. All web designers have a duty to ensure that their sites are the best they can possibly be to ensure that visitors are kept safe. One of the key ways they do this is with SSL certificates. 
This is a piece of encryption data that is applied to a site. The site has to reach certain standards to get one. You can always tell when a site has this protection because you will be able to see a little lock in the browser bar. If the site is unsecure, the browser will warn you. Some browsers may even choose to fully direct their users away from unsecure sites if they are dangerous. 
Online Reviews 
A great place to look for an insight into how a website operates is any third-party review website. You can start at testimonials and reviews of the site they may have, but be aware that they may only show the good ones. By going to a third-party site like Trustpilot, you should be able to get a more balanced idea of what this site could offer. 
You can often find these review sites can be built towards a certain industry. This could help you get more specialised information. For example, you may want to look at a site like Casino Today if you are searching for a great place to play games online. Positive reviews are the payoff for detail in graphics, sounds and other content which visitors can experience on site. 
Payment Methods 
One great way to find out if a site is trustworthy is to look at the payment methods they have attached to their e-commerce section. One of the best options available will always be PayPal. Should you see that a site offers PayPal for transactions, you can be certain that it is a safe site to use. 
This is because PayPal does their own checks when setting up links and payment portals. Since you can launch inquires and reports if something goes wrong with an order, they can be very quick to shut down anything suspicious. If the option is there, you should try to pay with PayPal as much as possible!  
These are just three ways you can quickly verify whether or not a site is safe. They may be quick but they are certainly effective and they will help you work out whether or not a site is safe for you to visit. Don't take the risk – learn how to keep yourself safe online. As we move onto an increasingly digital world, steps like this are only going to become all the more imperative. Educate yourself on how to best keep yourself safe online now.