Rob Gronkowski announced his second retirement during the offseason and one has to wonder whether three times is the charm.  Will he return? Gambling911.com says NO, and has him doing so at 5-1 odds.  Gronk's girlfriend agrees.
Camille Kostek told Sports Illustrated Swimsuit Rob will remain on the sidelines.
"I am an honest lady, and honestly, in my heart, I didn't feel like this one is a forever one. So, I think maybe he'll come back again," Kostek said during Miami Swim Week. "I feel like him and Tom are just having fun like, 'Retired, not retired, retired, not retired.'"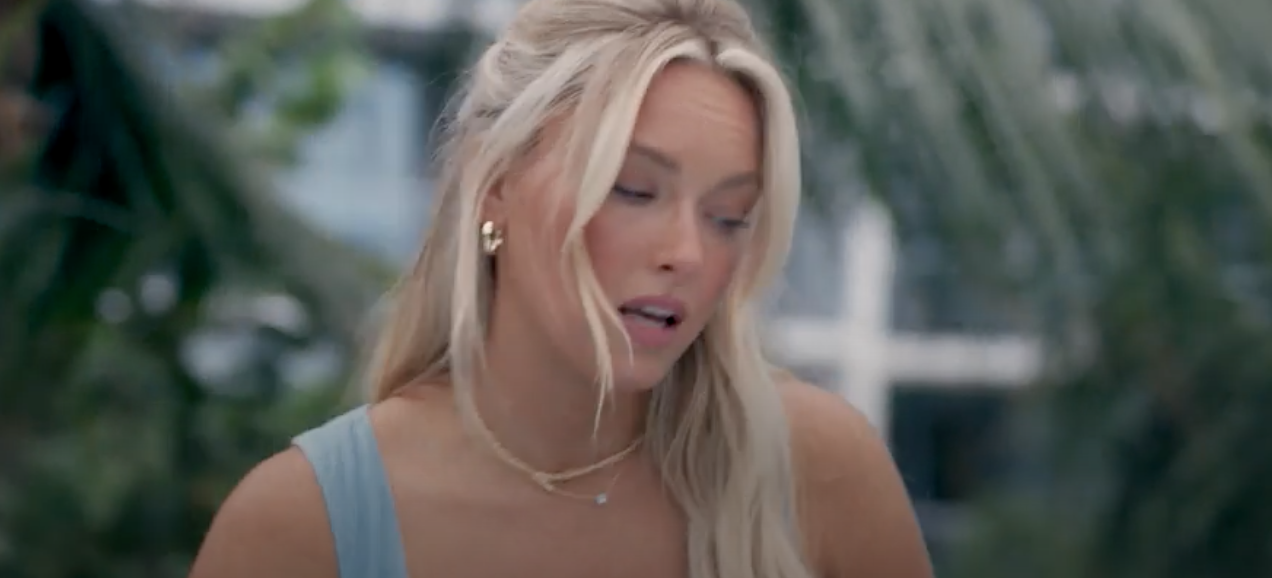 The odds of Gronk coming out of retirement this upcoming season and returning to the Tampa Bay Bucs is extremely low.  His former team is still among the favorites to win another Super Bowl after Tom Brady returned following a brief retirement.
The former tight end made it pretty clear this offseason.
"I'm done with football. Love the game. Love the game. And definitely blessed with all the opportunities the game of football has given me," Gronkowski said in Boston last Tuesday while speaking with ESPN. "But done with football and stepping my feet into the business world and the business ventures. Just seeing what's out there and where I can, you know, find my place." 
- Ean Lamb, Gambling911.com