With the Saints line dropping from -7 to -6.5 and 62% or more of the action on New Orleans for this Christmas Day game, Gambling911.com will be on the Minnesota Vikings.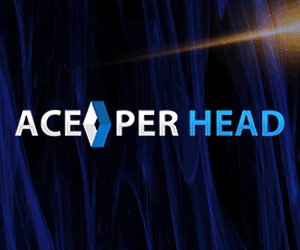 Since 2017, Minnesota has won three of four versus New Orleans, including a critical game to conclude last season.
New Orleans is already in the Playoffs.  They have failed two weeks in a row to clinch the NFC South title. They have dropped from the No. 1 seed to the No. 2 seed in the NFC.
Brees returned last week and showed plenty of rust in the first half before finding some rhythm.
New Orleans (10-4) is hardly panicking though. It's still the No. 2 seed in the conference and can pass Green Bay with some help. It needs just one win or one Tampa Bay loss to clinch its fourth consecutive division title.
RECORD UPDATED DECEMBER 25, 2020 8:56 pm ET
OVERALL NBA RECORD 2021: 1-0 100%
OVERALL NFL RECORD 2020: 8-13 38%
OVERALL COLLEGE FOOTBALL RECORD: 5-1 83.3%
OVERALL NBA RECORD 2020: 70-47-1 59.8%
SOCCER RECORD 2020 (INCLUDES MLS): 26-16 61.9%