PrizePicks is legal in the state of California.  It is a good website for those looking to get acquainted with real money online sports betting sites.  If you would like to place real money bets on sports, take the next step.  Our friends at NitroBetting offer betting on all sports events anonymously.  All you need is an email address.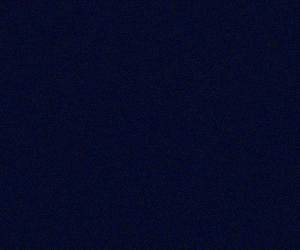 The PrizePicks site concept involves single player fantasy lineups.  Instead of working within salary caps like traditional daily fantasy sports providers, users create entries consisting of two or more player stat predictions. The more props you pick correctly, the more money you win. .  You can pick over or under on player props to win up to 10X your cash!
It's a relatively easy concept.
An example would be a four-player selection on Stephen Curry scoring Over 21.5 points, Connor McDavid scoring Over 0.5 goals, Jordan Poole having Over 1.5 steals and Jayson Tatum scoring Under 25.5 points. All four of these must occur for the selection to pay out as a winner.
The difference between it and Daily Fantasy Sports is that you are not playing against your peers but rather PrizePicks itself.  It's not true sports betting as there is no bookmaker involved.   They set the lines..
2022-23 Futures (Updated June 13, 2022)
2022 MLB World Series:
LA Dodgers 4-1
San Diego Padres 14-1
San Francisco Giants  35-1

2022 NBA Championship:
Golden State Warriors -145

2023 Super Bowl:
LA Rams 11-1
LA Chargers 16-1
San Francisco 49ers 16-1

2023 College Football Championship:
USC Trojans 24-1
UCLA Bruins 100-1
Place Your Future Bets Here
- Dan Shapiro, Gambling911.com