Gambling 911 World Exclusive: Gambling-Themed TV Network to Debut in 2022
Published on:
Dec/02/2021
NEW YORK — A new 24-hour, gambling-themed television network—the first of its kind— is set to debut In the spring of 2022, Gambling 911 can reveal in a world exclusive report!  Update: Brunner has since announced that the start of the new channel has been delayed from spring Until fall.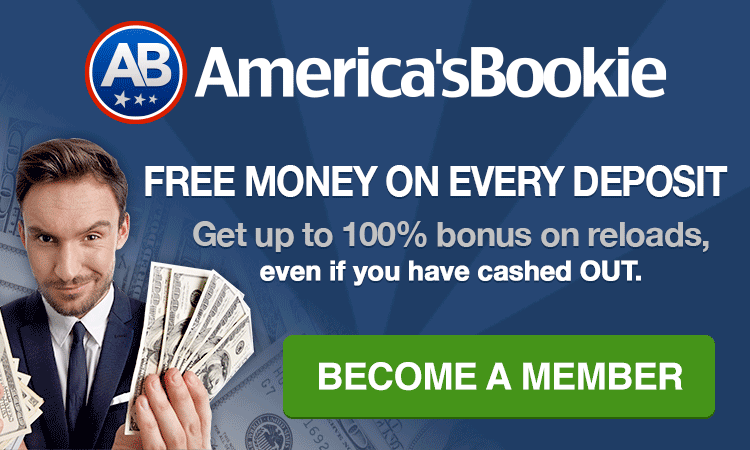 The network, which doesn't have a name yet, will stream on the Internet and feature programming about sports betting and handicapping, fantasy sports, poker, casino gambling, Las Vegas and related topics.
The network is the brainchild of David W. Brunner, a talent agent and television executive in Pennsylvania who last year started another streaming television network called DB&A TV (dbandatelevision.tv), which features variety programming.
"For a long time there has been a broadcasting niche that hasn't been filled," Brunner told Gambling 911 in an exclusive interview. "That niche is gambling. And now it will be filled.
"There are 24-hour TV networks about other popular pastimes, such as cooking and travel, so why not a 24-hour TV network about gambling? Honestly, I'm kind of shocked that no one has come up with this idea before, considering the immense popularity of gambling in this country.
"And with the recent legalization of sports betting throughout the U.S., interest in gambling in this country has never been higher, so the time has never been better to start a gambling network."
Brunner said he is currently in negotiations with a major American sportsbook chain about sponsoring the new network, but did not want to name the chain until the deal is finalized.
According to Brunner, potential programming for the new gambling network includes shows about sports betting and sports handicapping and fantasy sports, poker and casino gambling tutorials, poker tournaments, a daily newscast focusing on gambling news, movies and classic TV shows with gambling themes and documentaries about Las Vegas, Monte Carlo and other gambling hot spots.
Brunner asked that anyone interested in advertising on the new network or supplying programming or content, contact him at 484-695-5187 or dbandassociates@msn.com.
Brunner's other network, DB&A TV, features a variety of entertainment-style programs, including shows devoted to health, exercise, medicine, business, current events, lifestyle, pro sports, travel, cooking and sports betting/handicapping.
One of the more popular shows on DB&A TV is its only gambling show, "Football Forecast Weekly," a weekly, one-hour football betting and handicapping program co-hosted by Los Angeles sportscaster Fred Wallin and Las Vegas sports handicapper Dennis Tobler.
The show may become a daily show covering betting and handicapping all sports on the new gambling network, Brunner said.
Gambling 911 Chief Correspondent