Pop star Britney Spears was granted permission to hire her own attorney in the long drawn out battle over her conservatorship.  And it didn't take her long to do so.  She hired Mathew S. Rosengart, a prominent Hollywood lawyer and former federal prosecutor.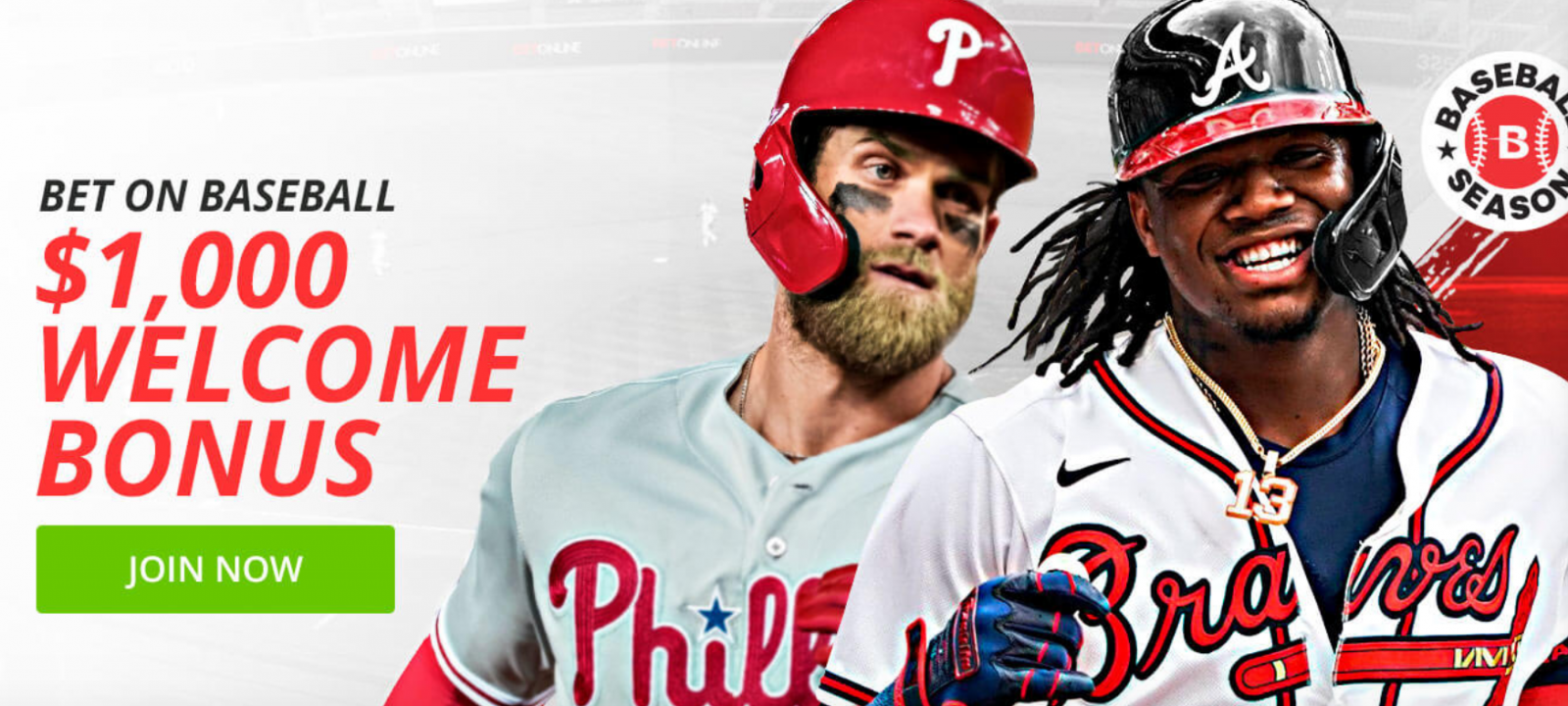 The odds that Britney Sprears will be removed from her conservatorship in 2021 were coming in at 2/1, but that price should be improving.
The judge approved the resignation of Spears' longtime court-appointed lawyer, Samuel D. Ingham III, as well as the resignation of the wealth management company Bessemer Trust.
Spears' father, Jamie Spears, is now left as the sole conservator of her financial dealings.  But Britney not only wants him removed, she wants to press charges against him.
She told the judge that the arrangement "is allowing my dad to ruin my life" and said she is scared of him.  Britney also talked of being forcefully medicated.
"I'm here to get rid of my dad and charge him with conservatorship abuse," she said.
Her new lawyer plans to file a petition to remove Jamie Spears from the conservatorship.
- Jordan Bach, Gambling911.com