Match-Fixing In Friendlies: 257 Games Deemed "Suspicious" Over 3-Year Period
Published on:
Jan/09/2022
Journalist and researcher Steve Menary says match fixing in European soccer friendlies is especially prevalent. How prevalent?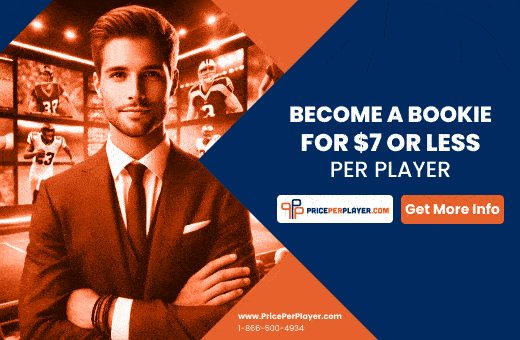 His catalogue includes fake matches in Russia, a Monday morning friendly in Armenia, the Azov Cup in Ukraine…between 2016-2020 he found 257 friendly games across Europe that could be categorized as "suspicious".
Menary spent three years studying reviewing potential match fixing in European soccer friendlies as part of a project in conjunction with the European Commission's Erasmus+ programme and led by the University of Nicosia Research Foundation.
"Friendlies concern up to 6% of the matches that licensed bookmakers in Europe offer," Menary told me. "So that's quite a lot. We are talking about anywhere between 3,000 to 4,000 matches. There's not a lot of rules on how friendly matches are played. So there's no real track on where clubs go in the off-season. In other words, fixers and other people are exploiting a legal vacuum."
The global, regulated betting market generated $74.1 billion of net profit in 2019 from a circa $490 billion turnover.  These numbers don't even reflect what is transpiring in grey markets, offshore sportsbooks and within the local independent bookie segment.
The Azov Cup, which featured four lower-league Ukrainian teams, played three games before technology and data supplier  BetGenius detected suspicious betting patterns. It was one of the few sporting events taking place back in April 2020 when most global sports were shut down, or so it was thought.
Media outlets reported the games never took place.  BetGenius was quick to dismiss that idea but confirmed the games were fixed.
A statement from the company read:
"Unfortunately it has come to light that we, along with many of our sportsbook customers, were the victim of fraud. These were not 'ghost games' as reported by some media. Our match security protocol requires our statisticians to verify the authenticity of fixtures through audio and visual methods.
"Therefore we can confirm that games did indeed take place, however we now understand that these games were not played in an official capacity and were conducted in a fraudulent manner, likely by a criminal group."
Samindra Kuni of Forbes writes:
It's easy for match-fixers to target friendlies. They are low-hanging fruit. A friendly between a club from country A and country B in a third country represents a dream scenario: Whose jurisdiction is it? These matches are not a high on the priority list of law enforcement or soccer's national federations, confederations or global governing body FIFA. There is little regulation, and, in court, the threshold to proof match-fixing will be high.
Scrutiny will be minimal. UEFA and FIFA will be reluctant to step in.
Then there was this astonishing finding out of just three counties, from Jonathan Shkurko of the Cyprus Mail:
A survey carried out as part of the study found that of 700 players in Cyprus, Greece and Malta, more than a quarter (26.5 per cent) had played in a club friendly they suspected had been manipulated.
Moreover, they revealed that 26.3 per cent of approaches to fix a friendly match were made by club officials and 15 per cent by other players.
Club officials were the instigators in 19 per cent of approaches to manipulate friendlies and were the main beneficiaries in 26.3 per cent of approaches.
Another sports data analyzing service, Betradar, claims it has detected some 1,100 supicious sports matches since the beginning of the pandemic, 76% of which involved soccer matches, 40% in the lower levels of the sport.
- Alejandro Botticelli, Gambling911.com