Florida Gators Biggest Liability for Bookmakers Entering 2021 College Football Season
Published on:
Aug/16/2021
Dave Mason of BetOnline posted his sportsbook's top liabilities for the upcoming NCAA College Football season champion and one might be surprised to find that the perennial favorites don't even make the list.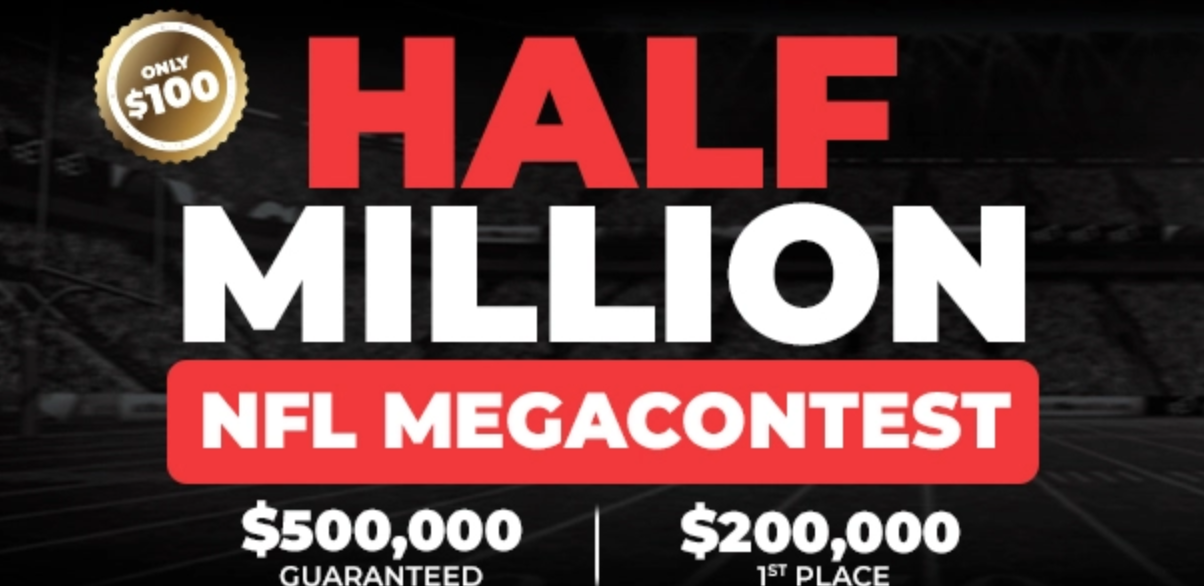 Instead, we have Florida as seeing the most money bet thus far.  They pay $2800 on a $100 bet. 
Auburn at 66-1 odds follows, then Texas at 28-1 odds.
Alabama and Clemson are nowhere to be found.
This doesn't mean nobody is betting either of those two teams.  It simply means the volume is not enough for payouts to reach the amount that would be paid out on teams like the Gators and Tigers.
It's still interesting as the Tide pays $250 on every $100 wagered while Clemson pays out $475. It only takes six bets on Clemson to equal the liability of a single bet on Florida as an example. 
Top Liabilities To Win the College Football Championship
1. Florida 28-1
2. Auburn 66-1
3. Texas 28-1
4. A&M 25-1
5. Oklahoma 6-1
6. LSU 28-1
7. Uah 80-1
8. Washington 80-1
9. Oregon 50-1
10. NC State 300-1
- Don Shapiro, Gambling911.com