Find Brewers vs. Reds Series Betting Trends, Predictions
Published on:
May/06/2022
Gambling911.com has recent head to head results between the Milwaukee Brewers vs. Cincinnati Reds.  We also take a look at the profitability of these two teams for gamblers and, finally, examine specific pitchers.   BetOnline offers a true dime line on this series, up to -190.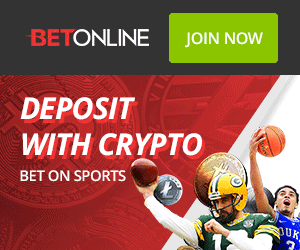 The Milwaukee Brewers are 8-1 in the last nine games of this series. 
The Brewers are hot (18-8), the Reds are not (3-22).
Milwaukee will be priced pretty high even on the road against a team that has just three wins so far this season, but they might be worth a bet.  At home last week they were -237 to -308 favorites against the Reds in all three games, all of them wins. We might see the price under -200 in some of these.
Brandon Woodruff gave up three runs over 5 2/3 innings in Tuesday's win over the Reds.  He's allowed 16 hits in 60 at bats versus Reds hitters (.229).  
Freddy Peralta has allowed just 11 hits in 56 at bats against Reds batters. 
Good Bets?
Monday - Brewers if under -200 (Woodruff must start)
Tuesday - Brewers if under -200 (Peralta must start)
- Mary Montgomery, Gambling911.com